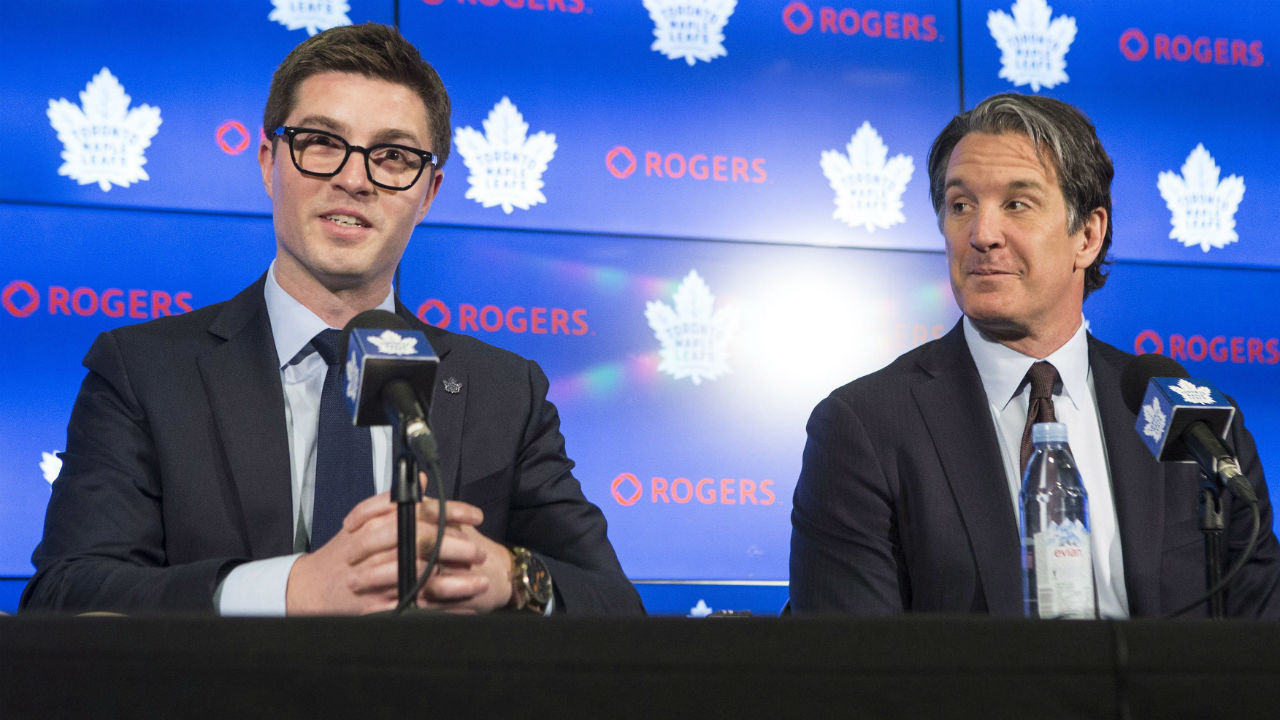 The thing they said would happen happened.
WARNING!!! This is an explicit podcast. That means it may contain swearing. If you do not want to hear that sort of thing then do not watch or listen.
On this episode, Kyle Dubas was promoted to GM of the Leafs (00:00)
The Winnipeg Jets are in the conference finals and is Pekka Rinne done in Nashville? (32:00)
Steve is really good at Chel (59:00)
The Carlina Hurricanes are strange and the Leafs goaltending situation (1:07:00)
and the press conference and Dwane Casey takes (1:21:00).
Source:: Sportsnet.ca
(Visited 5 times, 2 visits today)