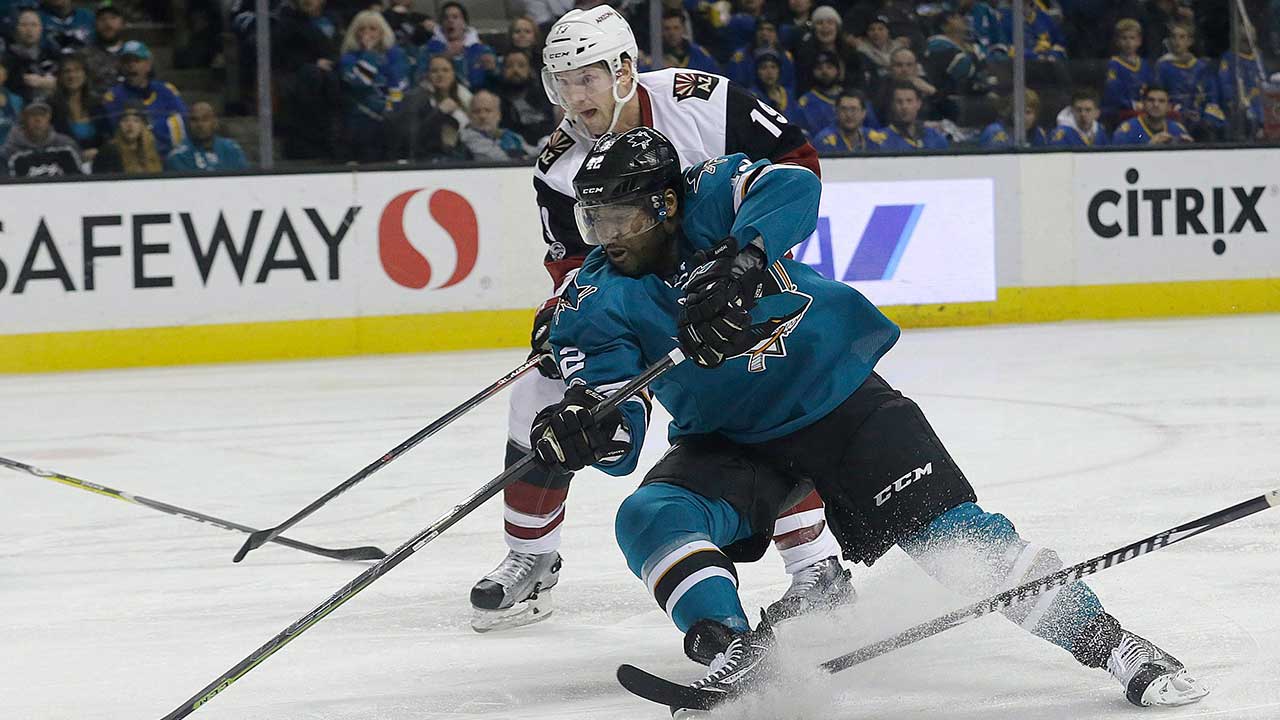 The Montreal Canadiens have signed forward Joel Ward to a potential tryout with an invite to training camp, the team announced on Friday.
Ward appeared in 52 games with the San Jose Sharks last season scoring five goals, seven assists and 12 points.
The Canadiens have invited forward Joel Ward to take part in their training camp on a professional tryout.
DETAILS https://t.co/J8hYI97Slu #GoHabsGo
— Canadiens Montréal (@CanadiensMTL) September 14, 2018
In 726 career games with the Minnesota Wils, Nashville Predators, and Sharks the 37-year-old has 133 goals, 171 assists and 304 points.
Source:: Sportsnet.ca
(Visited 3 times, 1 visits today)