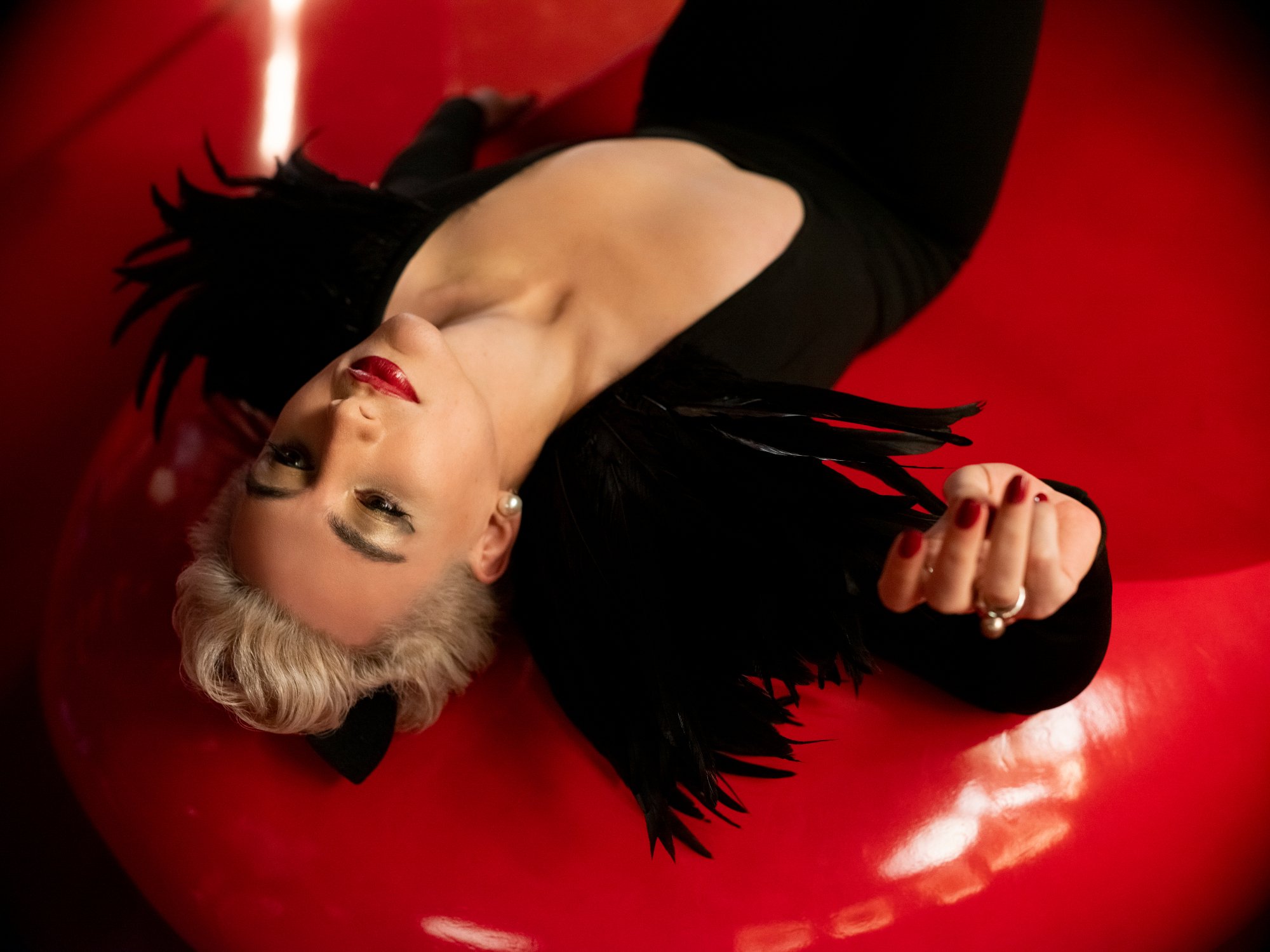 Mason Alexander Park as Desire in 'The Sandman' | Laurence Cendrowicz/Netflix
In addition to closing the book on Rose's story, the ending of The Sandman Season 1 delivers two important revelations about Dream's siblings. And they'll likely be expanded upon if Netflix renews the series for season 2.
The first is that Desire (Mason Alexander Park) is Rose Walker's father — and that he intentionally took advantage of Dream's imprisonment in an attempt to make him "spill family blood." Desire knew Rose would become the Vortex, necessitating action on Dream's part. That was all part of the plan, and although Dream doesn't elaborate on why spilling family blood would be such a huge deal, it's clear he's not happy about Desire's intentions.
In fact, Dream threatens his sibling, telling Desire, "Mess with me or mine again, and I shall forget you are family." He asks if Desire believes he can defy Dream, Death (Kirby Howell-Baptiste), and Destiny together — and although Desire says no, it leaves fans to wonder if a fight between the Endless is looming.
Of course, that's not the only indication a family feud is on the horizon. The final scene of The Sandman sees Lucifer (Gwendoline Christie) receiving a visit from Lord Azazel. The finale doesn't dive too deeply into who Azazel is, but it does reveal his intentions. Azazel proposes that Lucifer join the lords of Hell in an attempt to invade the Dreaming. Lucifer seems keen on the idea, so she and Dream may have another showdown in the future.
How the ending sets up a possible season 2