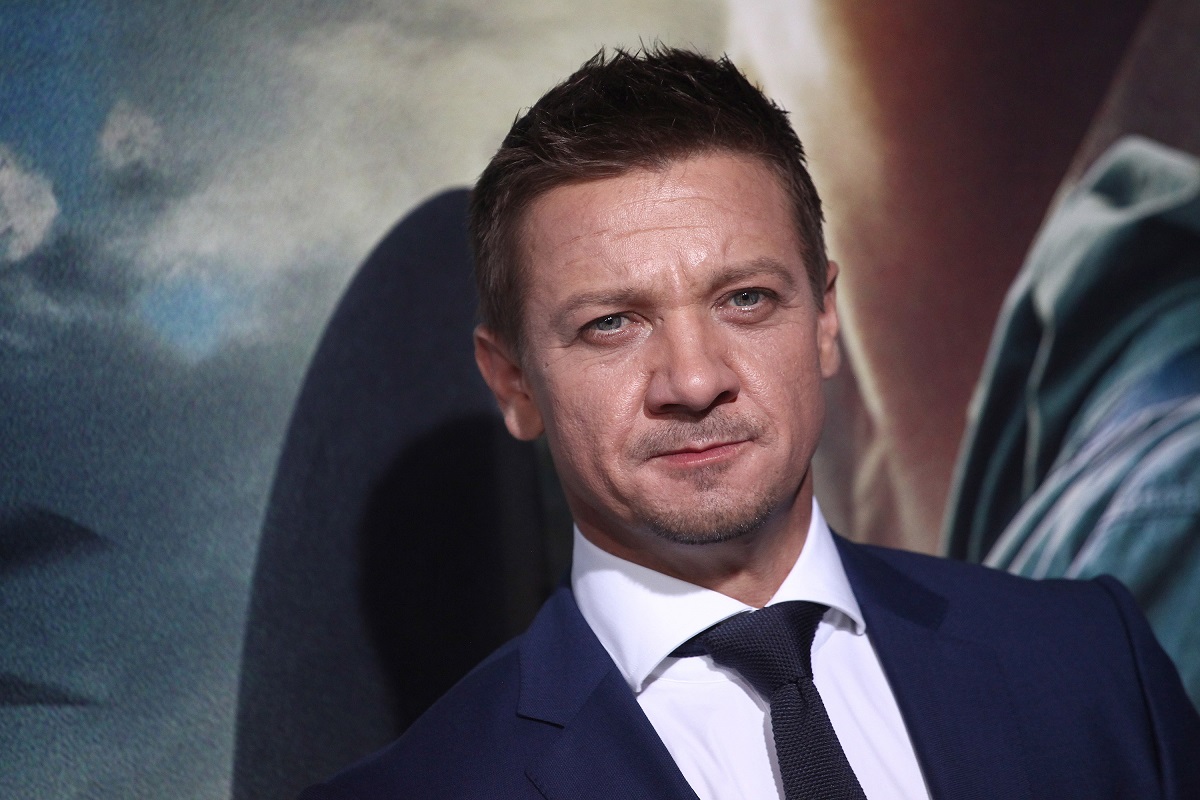 Jeremy Renner may be best known today as Marvel's Hawkeye. But long before he took up the bow and arrow, he was an up-and-coming actor trying to make ends meet. Thanks to his talent and variety, Renner eventually became a star in Hollywood against all odds. But one of the roles he played earlier in his career took the actor to particularly dark places. And it proceeded to impact his life in a variety of ways.
Jeremy Renner was broke when he started acting
Jeremy Renner | Tommaso Boddi/WireImage
As is the case with some actors, Renner was in dire straits when he embarked on his acting career. He left college to pursue stardom, studying at the American Conservatory theater before eventually moving to Los Angeles to manifest his dreams. His first role was in 1995's National Lampoon's Senior Trip.
Afterward, Renner was able to snag certain roles on TV here and there, but nothing financially lucrative. Fortunately, one of the roles he took on during that time period gave him much critical acclaim. But at the same time, it left a haunting impression on Renner that he found hard to shake off.
How Jeffrey Dahmer haunted Jeremy Renner
In 2002, Renner played Jeffrey Dahmer in the titular film Dahmer, directed by David Jacobson. It was a role that garnered him much attention, enough to earn him a nomination for an Independent Spirit Award. Although the role managed to change Renner's life in subtle ways, exploring the mind of a serial killer also left a mark on the actor.
"After I did the film, playing a guy who was basically a monster, things started getting creepy," he said in an interview with Parade. "My cat was stolen. Then some girl bit me in a bar because I wasn't paying attention to her anymore and I had to go to the hospital. It kept me single for a while, that's for sure. Lot of people I wanted to date, but I probably shouldn't date."
Talking to Esquire, Renner reveals that he had to be sent to the hospital after being bitten in the arm. But that wasn't the only admirer he attracted thanks to his Dahmer role. Renner also recounts being stalked by a strange man who eventually followed him home, before attacking Renner's cat named Milo.
"He had my cat tucked like a football under his arm," Renner said.
Renner chased after the strange man, but the man jumped into a car with Milo and fled the scene. The SWAT actor never saw either of them again.
"I hope Milo had a good life," Renner told Esquire. "I hope he didn't end up as that guy's dinner."
According to newshub, it took a while before Renner shook off the role.
"It really messed with me for a couple of years, that role," Renner said. "I couldn't go into bars alone. I still really can't."
Jeremy Renner had no idea who Jeffrey Dahmer was
Prior to Dahmer, however, Renner once revealed …read more
Source:: Showbiz Cheat Sheet
(Visited 5 times, 1 visits today)