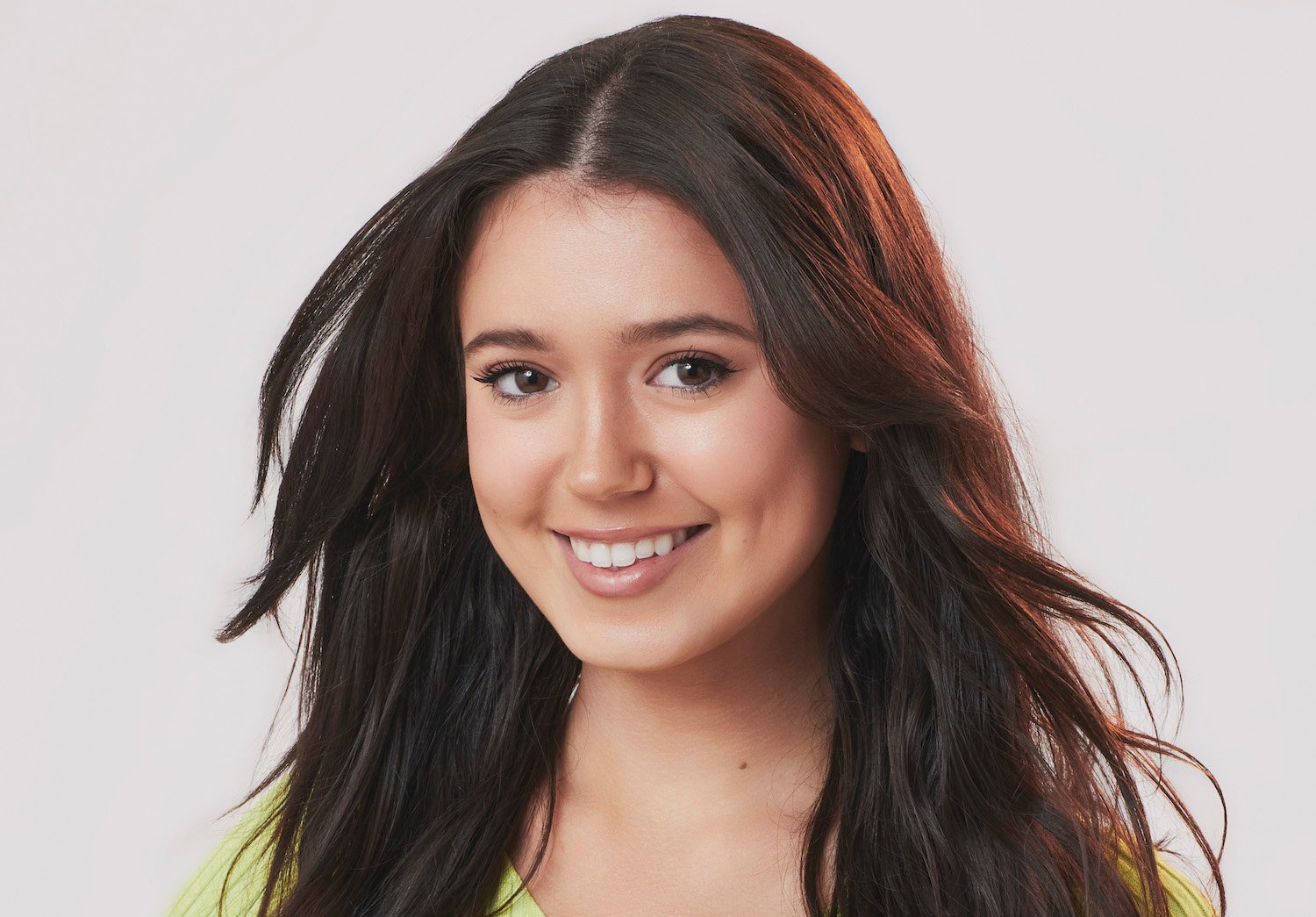 ABC's "The Bachelor" star Greer Blitzer issued an apology regarding her tweets defending another student's use of blackface. | ABC/Ricky Middlesworth
'Bachelor' star Greer Blitzer's racist remarks revealed in record time
As unfortunate as it is, the reveal of a Bachelor contestant
It wouldn't be The Bachelor if some of the contestants didn't have questionable social media posts, would it? This time the spotlight is on The Bachelor Season 27 contestant Greer Blitzer. Back in October 2022, fans uncovered some tweets from Greer defending someone who wore blackface. Now, the Houston native apologized, but here's why the actual apology doesn't cut it.
ABC's "The Bachelor" star Greer Blitzer issued an apology regarding her tweets defending another student's use of blackface. | ABC/Ricky Middlesworth
'Bachelor' star Greer Blitzer's racist remarks revealed in record time
As unfortunate as it is, the reveal of a Bachelor contestant doing something racist has become a regular occurrence. In Zach Shallcross's season, though, it seemed like it happened in record time. Before the show even premiered on Jan. 23, Greer apologized for her defense of a student dressing up in blackface for Halloween.
Apparently, an unnamed person dressed up as rapper Tupac Shakur. Bachelor star Greer used excuses like the offending party "didn't even know what blackface was," along with "putting white powder on your face doesn't make it right either." Because everything lives on the internet forever, fans quickly unearthed the tweets, and Greer took to Instagram to issue an apology.
The pressure was on to leave a lasting first impression. See who caught Zach's attention during #TheBachelor premiere – Stream on Hulu now! ? pic.twitter.com/tBbTgCka1L
— The Bachelor (@BachelorABC) January 25, 2023
Greer Blitzer apologized via Instagram Stories… which disappear within 24 hours
Not all apologies are created equal, and Greer took the unfortunate route of apologizing through her Instagram Story.
She wrote, "The journey to love is filled with lessons and these lessons are also made on our journey of growth. In my past, I have made some uneducated, ignorant and frankly, wrong comments on my social media accounts. In particular, I used misguided arguments on Twitter to defend a student who dressed in Blackface as Tupac for Halloween. I am deeply sorry to those I have hurt, especially those within the Black community, not because these screenshots have resurfaced, but because I ever shared these harmful opinions at all. Time and age do not excuse my actions, but this is not a reflection of who I am today."
One of the biggest issues fans have with her apology is that it only lasts for 24 hours. Those who don't catch it while it's live, don't see it at all, which in turn, might make the apology seem less than genuine.
WE'RE READY FOR LOVE! Be there for every step of Zach's journey as #TheBachelor – Stream on Hulu now! pic.twitter.com/QSYgWUcCxI
— The Bachelor (@BachelorABC) January 24, 2023
Related
'The Bachelor' Contestant Gabi Elnicki Was Busted Reading 'How to Win the Bachelor' by Chad Kultgen and Lizzy Pace During Filming
Reality Steve said 'The Bachelor' contestant's apology could've been better
TV blogger Reality Steve addressed Greer's apology during his Daily Roundup podcast and on his site. He …read more
Source:: Showbiz Cheat Sheet
(Visited 1 times, 1 visits today)