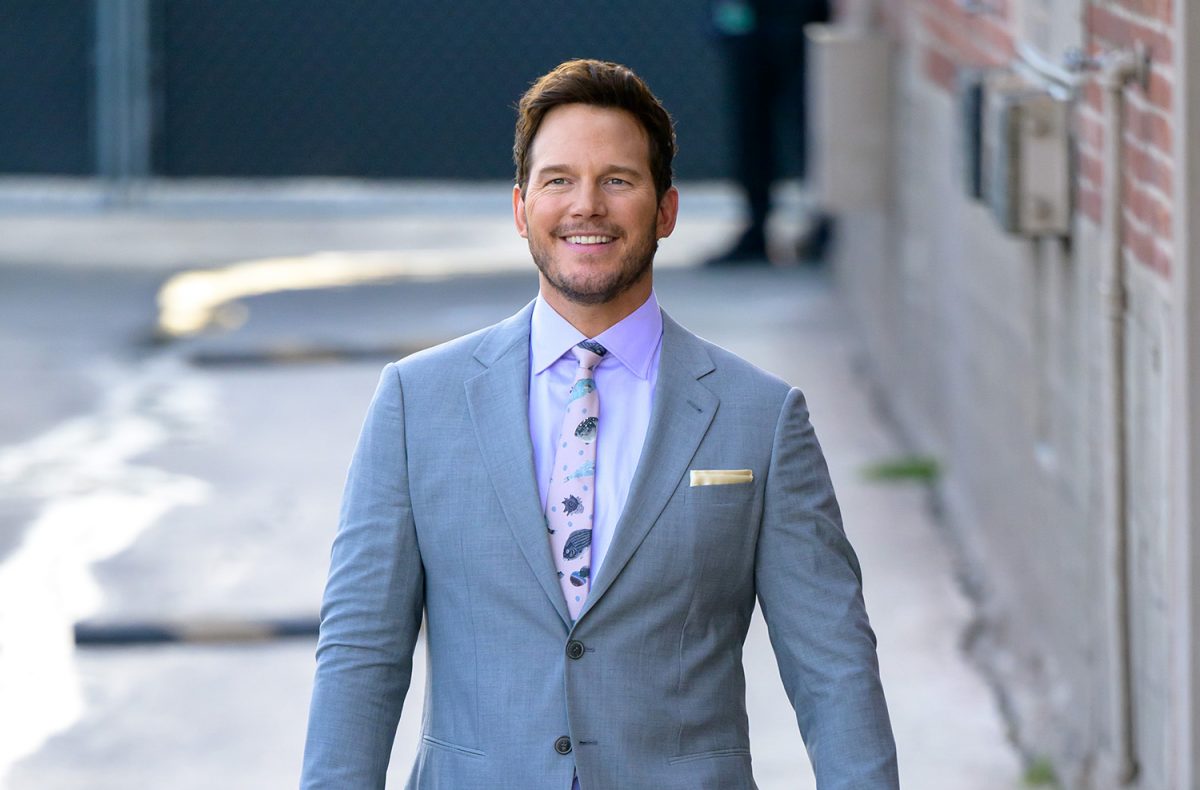 Illumination Entertainment founder and CEO Chris Meledandri has urged Super Mario movie fans to give Chris Pratt a chance as the titular plumber hero. Back in September 2021, Nintendo sent the internet into a frenzy when it announced Pratt as the voice of Mario in the upcoming animated film. However, Meledandri defended Pratt in recent interviews, saying the actor has delivered "great" performances as Mario so far.
Chris Pratt | RB/Bauer-Griffin/GC Images
The 'Super Mario' movie faced backlash for casting Chris Pratt
Nintendo announced the casting news during a Direct livestream last year. In addition to Pratt, the Super Mario film stars Anya Taylor-Joy as Princess Peach, Charlie Day as Luigi, and Jack Black as Bowser. Keegan-Michael Key, Seth Rogen, Fred Armisen, Kevin Michael Richardson, Sebastian Maniscalo, and Charles Martinet will also lend their voices.
While many fans praised Day, Taylor-Joy, and Black for their roles, Pratt became a subject of controversy. Some people criticized the film for casting Pratt, who is not of Italian American heritage, in an Italian role.
"Casting Chris Pratt is an insult to the Italian-American community," one Twitter user wrote.
Others thought that Martinet, who has voiced Mario in the video games since the early '90s, would have been a better choice for the movie.
"[Chris Meledandri] thought that Charles Martinet, who has been voicing Mario since 1992, wouldn't do an EXCELLENT performance?" another person tweeted.
Chris Meledandri defended Chris Pratt's 'great performance' as Mario
THE CAST OF THE SUPER MARIO MOVIE IS TOO MUCH. pic.twitter.com/S5LJ70ePAw
— GameSpot (@GameSpot) September 24, 2021
In a recent interview with Variety, Meledandri shared the reason why Illumination and Nintendo chose Pratt for the role: "We felt he could give a great performance as Mario."
The CEO continued on to say that Pratt has done "15 recording sessions" for the movie, which is about 75% complete.
"I sit here and say that I love his performance as Mario," Meledandri added.
Meledandri also responded to the backlash over the Italian American heritage. He said he felt comfortable making a decision "without worrying about offending Italians or Italian Americans" because he is Italian American himself.
"I think we're gonna be just fine. Especially because he's given such a strong performance," Meledandri said.
Meanwhile, in a similar interview with Deadline, Meledandri added that fans will likely change their mind about Pratt when they hear him on the big screen.
"When people hear Chris Pratt's performance, the criticism will evaporate, maybe not entirely — people love to voice opinions, as they should," he said.
Mario's voice may sound different in the upcoming film
The Super Mario animated movie starring Chris Pratt has been delayed until April 7, 2023. pic.twitter.com/kWtFZzLpeC
— The Game Awards (@thegameawards) April 26, 2022
One of the main concerns with casting Pratt was that he might not be able to nail Mario's Italian accent. However, in another interview with …read more
Source:: Showbiz Cheat Sheet
(Visited 7 times, 1 visits today)