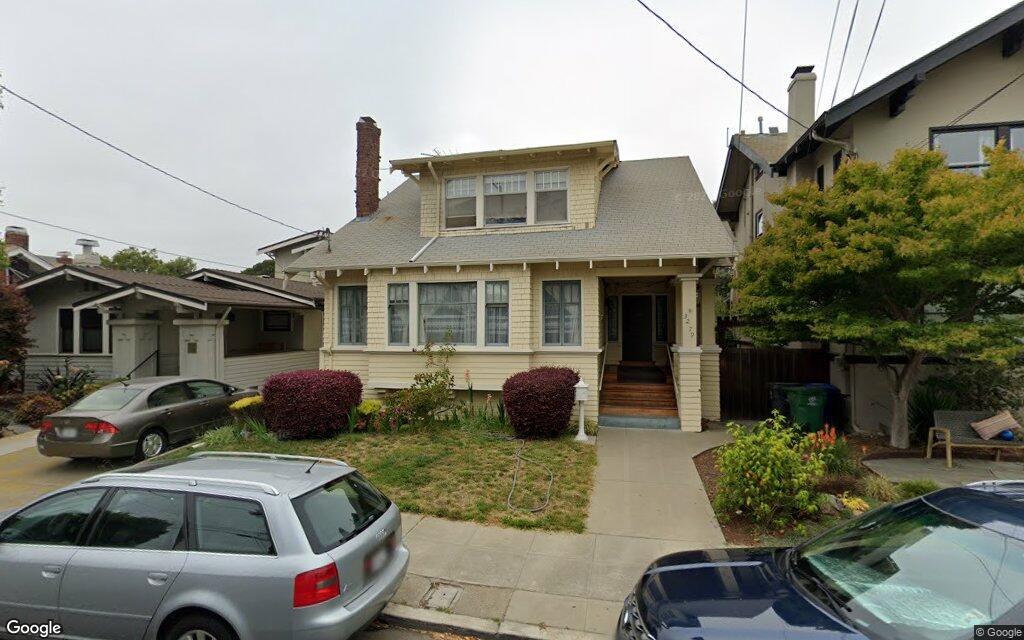 3279 Liberty Avenue – Google Street View
A spacious historic house located in the 3200 block of Liberty Avenue in Alameda has new owners. The 2,538-square-foot property, built in 1912, was sold on July 27, 2023. The $1,800,000 purchase price works out to $709 per square foot. The layout of this single-story home consists of two bedrooms and one bath.
Additional houses that have recently changed hands close by include:
In June 2023, a 1,331-square-foot home on Liberty Avenue in Alameda sold for $1,200,000, a price per square foot of $902. The home has 2 bedrooms 1 bathroom.
On Eastshore Drive, Alameda, in June 2023, a 3,485-square-foot home was sold for $2,860,000, a price per square foot of $821. The home has 4 bedrooms and 4 bathrooms.
A 1,748-square-foot home on the 1300 block of Hansen Avenue in Alameda sold in February 2023, for $1,600,000, a price per square foot of $915. The home has 3 bedrooms and 2 bathrooms.
Source:: The Mercury News – Entertainment
(Visited 1 times, 1 visits today)