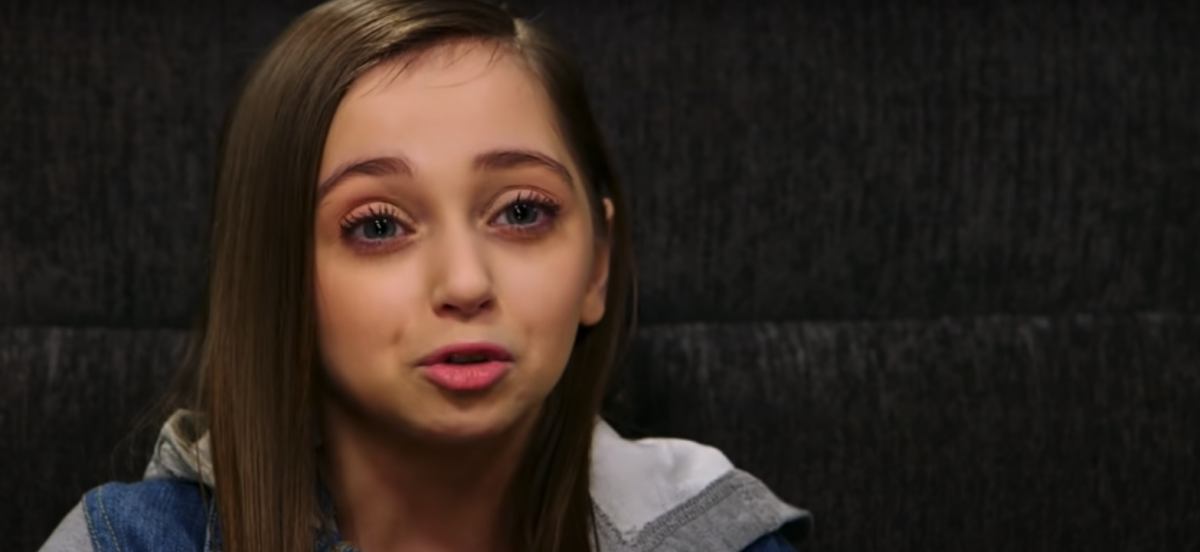 TL;DR: 
TLC has renewed I Am Shauna Rae for season 2. 
The show follows a 20something woman who stopped growing as a child due to a rare form of brain cancer. 
The network has also renewed two 90 Day Fiancé spinoffs and set premiere dates for several returning shows. 
'I Am Shauna Rae' | TLC via YouTube
TLC has renewed I Am Shauna Rae for a second season. The reality show about a young woman who is, in her words, "trapped in the body of an 8-year-old," will return with more episodes, its star has said.
'I Am Shauna Rae' renewed for season 2 
I Am Shauna Rae premiered in January 2022. It follows Shauna Rae, a 22-year-old whose growth was stunted due to treatment for a rare form of brain cancer. Following chemotherapy, her pituitary gland was left nearly dormant. As a result, she is under 4-feet tall and is sometimes mistaken for a child. 
Her appearance can be a challenge for Shauna, who sometimes struggles to be treated as the adult that she is. "Even though I physically can't grow up, I desperately want to be treated like a grown-up," she explained in a teaser for the show.  
TLC viewers can continue to follow Shauna's quest for independence in the show's second season. In a May 15 Instagram post, she confirmed that more episodes were in the works. 
"Here's the answer to the question everyone has been asking! I Am Shauna Rae has been renewed for a Season 2!!" she wrote. Variety also reported the renewal news. There's no premiere date yet for the new episodes. 
Shauna Rae recently got her learner's permit 
RELATED: 'I Love a Mama's Boy' Season 3 Release Date and Cast
One challenge Shauna has faced in the past has been getting her driver's license. Being able to drive would be a "huge step" to getting more of the independence she craves, she said during an episode of I Am Shauna Rae that showed her studying for her learner's permit exam. 
Shauna recently got one step closer to her goal. She revealed in a March 24 Instagram post that she's received her learner's permit. 
"Went into the DMV yesterday! Got the process started with driving and got my temporary permit!!" she shared. 
She's also been sharing other updates about her life since season 1 ended, including photos from a family trip to Disney World.
TLC also renews '90 Day Fiancé' spinoffs, sets premiere date for 'My Big Fat Fabulous Life'
So much has changed for Loren and Alexei since we first met them on #90DayFiance! Click through photos from their love story and catch #LorenAndAlexei: After the 90 Days, premiering Monday, January 10 at 9:30/8:30c. https://t.co/5vHHh93wy8
— 90DayFiance (@90DayFiance) January 6, 2022
In addition to ordering I Am Shauna Rae Season 2, TLC has renewed two 90 Day Fiancé spinoffs: David & Annie: After the 90 Days and Loren & Alexei: After the 90 Days.
The network …read more
Source:: Showbiz Cheat Sheet
(Visited 10 times, 1 visits today)