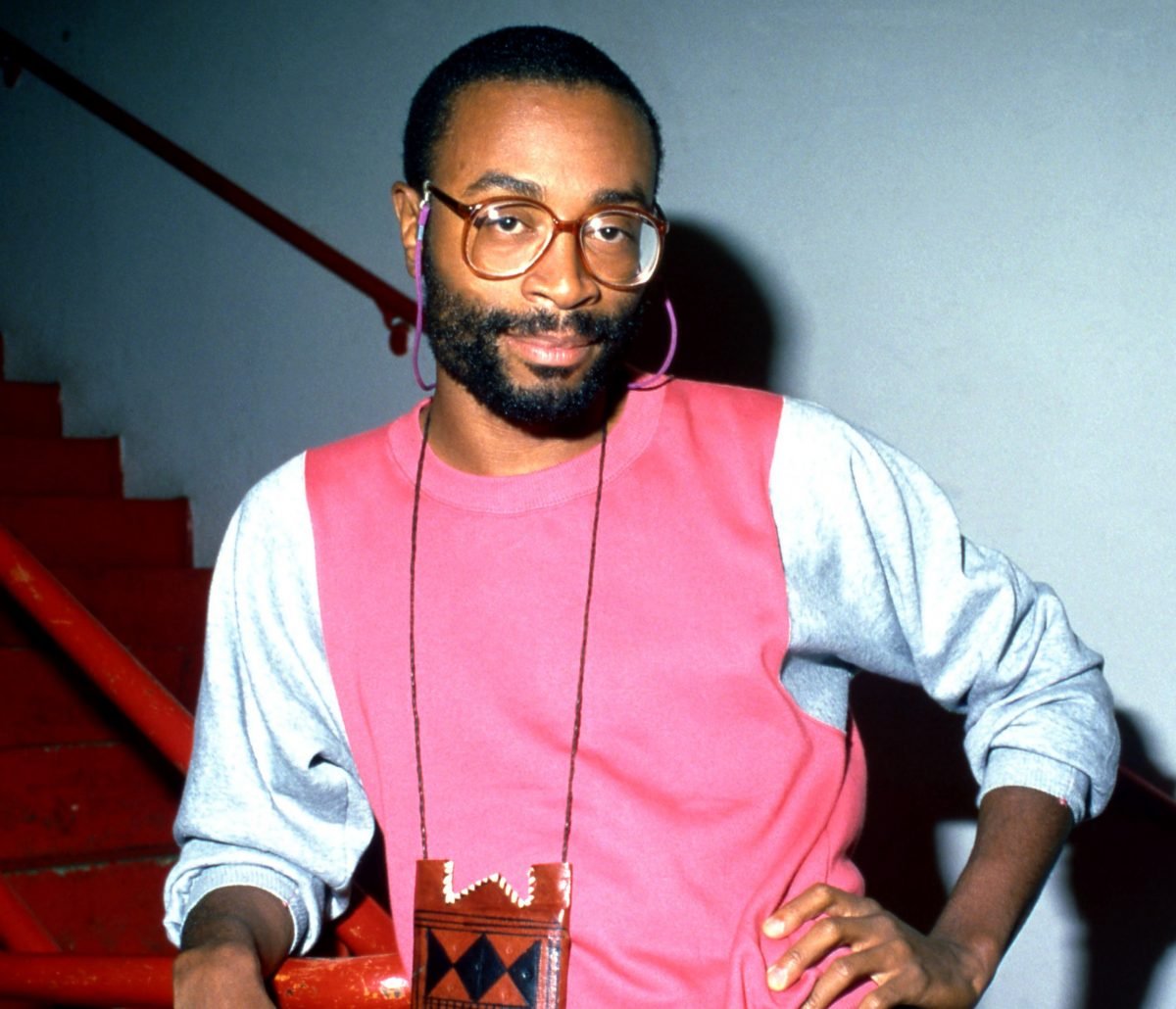 TL;DR:
Bobby McFerrin's "Don't Worry, Be Happy" was inspired by a mystic who did not speak for years.
The title of the song appeared on a poster before the song was written.
McFerrin didn't expect "Don't Worry, Be Happy" to be a hit.
Bobby McFerrin | Joel Selvin / Contributor
A lot of the best music of the 1980s is incredibly happy. For example, Bobby McFerrin's "Don't Worry, Be Happy" s one of the most joyous songs of all time. McFerrin revealed he had to be alone when he wrote the song.
How a poster inspired Bobby McFerrin's 'Don't Worry, Be Happy'
During a 2014 interview with The Canadian Press, McFerrin revealed he came across a poster depicting Meher Baba alongside the quote "don't worry, be happy." Baba was a mystic from the Sufi Muslim tradition. He is perhaps most known for taking a vow of silence for 44 years.
At first, McFerrin only had a fraction of the song. "I would do it in clubs, it wasn't finished, I didn't have all the lyrics and stuff figured out but I would just sing the refrain and just improvise, playing with it a little bit," he recalled.
Meher Baba | Bettmann / Contributor
RELATED: George Harrison Wrote This Song Because He Wanted a 'Direct Experience' of God
Bobby McFerrin finished the song while he was alone
McFerrin said he initially didn't think much about the unfinished "Don't Worry, Be Happy." "When I was in the studio recording [the album] Simple Pleasures,' it wasn't even on the docket as a tune, I wasn't even considering it," he remembered. "It never even came to my mind until, while I was working on some other piece and I got stuck, I couldn't figure out what to do with it."
McFerrin decided to have some space while he worked on the song. "I dismissed the engineer and everybody and I went in the back and I wrote out the lyrics, I called everyone back and I sang it, and I think the whole thing took about 45 minutes," he said.
RELATED: Britney Spears Wanted '…Baby One More Time' to Sound Like This 'Sexy' 1980s Song
How 'Don't Worry, Be Happy' performed on the charts in the United States
McFerrin discussed his expectations for the track. "I thought it was kind of a nifty tune but I had no idea it was going to do anywhere near what it did as far as sales and popularity," he revealed.
"Don't Worry, Be Happy" became a major hit. For two weeks, it topped the Billboard Hot 100, staying on the chart for 26 weeks in total. In the United States, McFerrin is a true one-hit wonder, as none of his other songs charted on the Billboard Hot 100.
"Don't Worry, Be Happy" appeared on the album Simple Pleasures. The album peaked at No. 5 on the Billboard 200, staying on the chart for 55 weeks. The song also appeared on the soundtrack of Tom Cruise's movie Cocktail.
"Don't …read more
Source:: Showbiz Cheat Sheet
(Visited 28 times, 1 visits today)