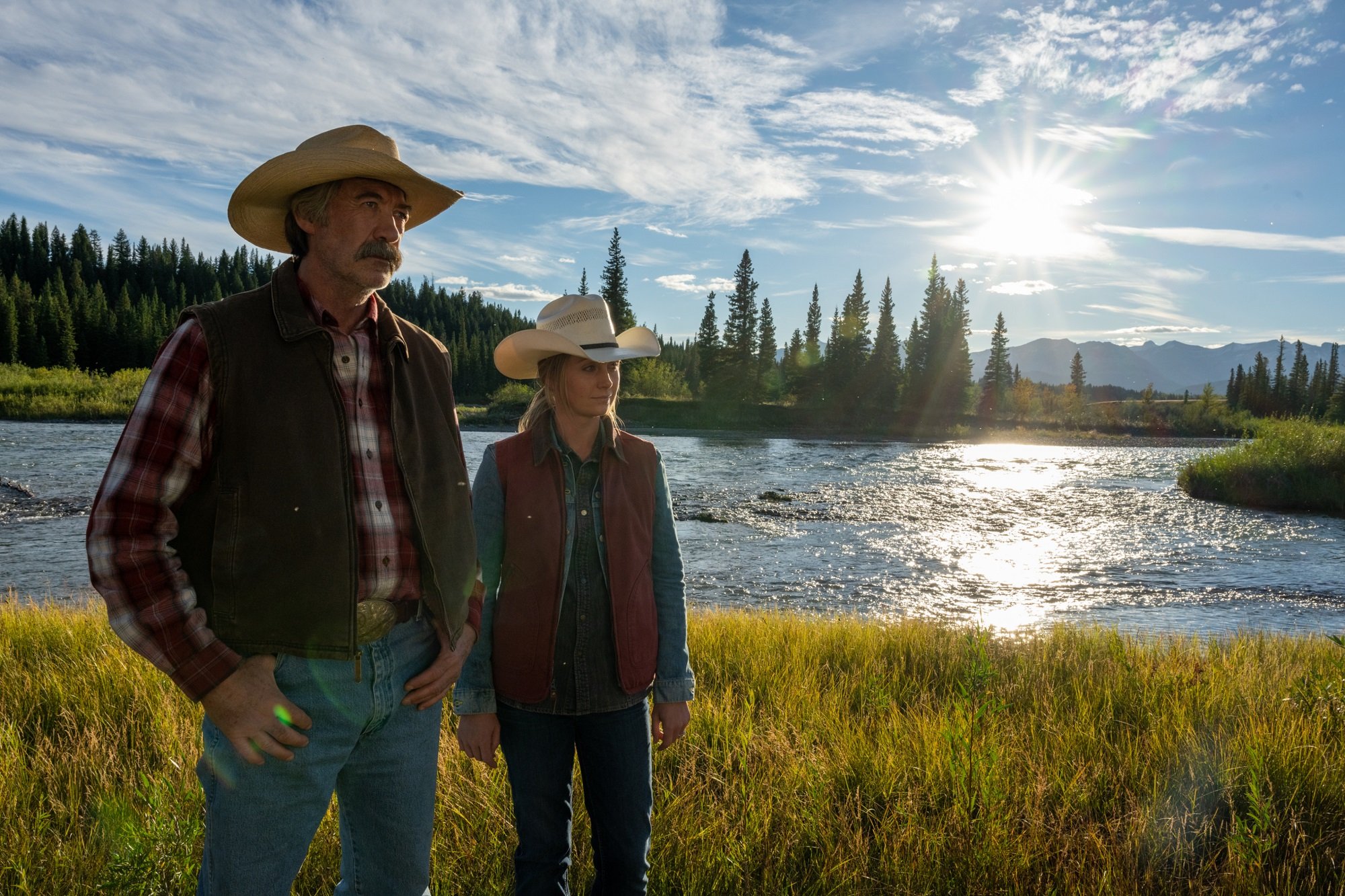 Shaun Johnston and Amber Marshall in 'Heartland' | Courtesy of CBC.
Graham Wardle stopped playing Ty in season 14 of 'Heartland'
Heartland takes place on Heartland Ranch, a farm that belongs to Amy's family. On the show, Amy works with traumatized horses through natural horsemanship.
Ty Borden (Graham Wardle) is Amy's main love interest on Heartland. At the start of the series, he is a ranch hand at Heartland Ranch. He then goes on to become a veterinarian.
Amy and Ty get married and have a daughter named Lyndy (Ruby and Emmanuella Spencer). After 13 seasons, Wardle made the decision to leave Heartland.
To write off Wardle's character, Ty died from complications of a gunshot wound in the opening of the season 14 premiere.