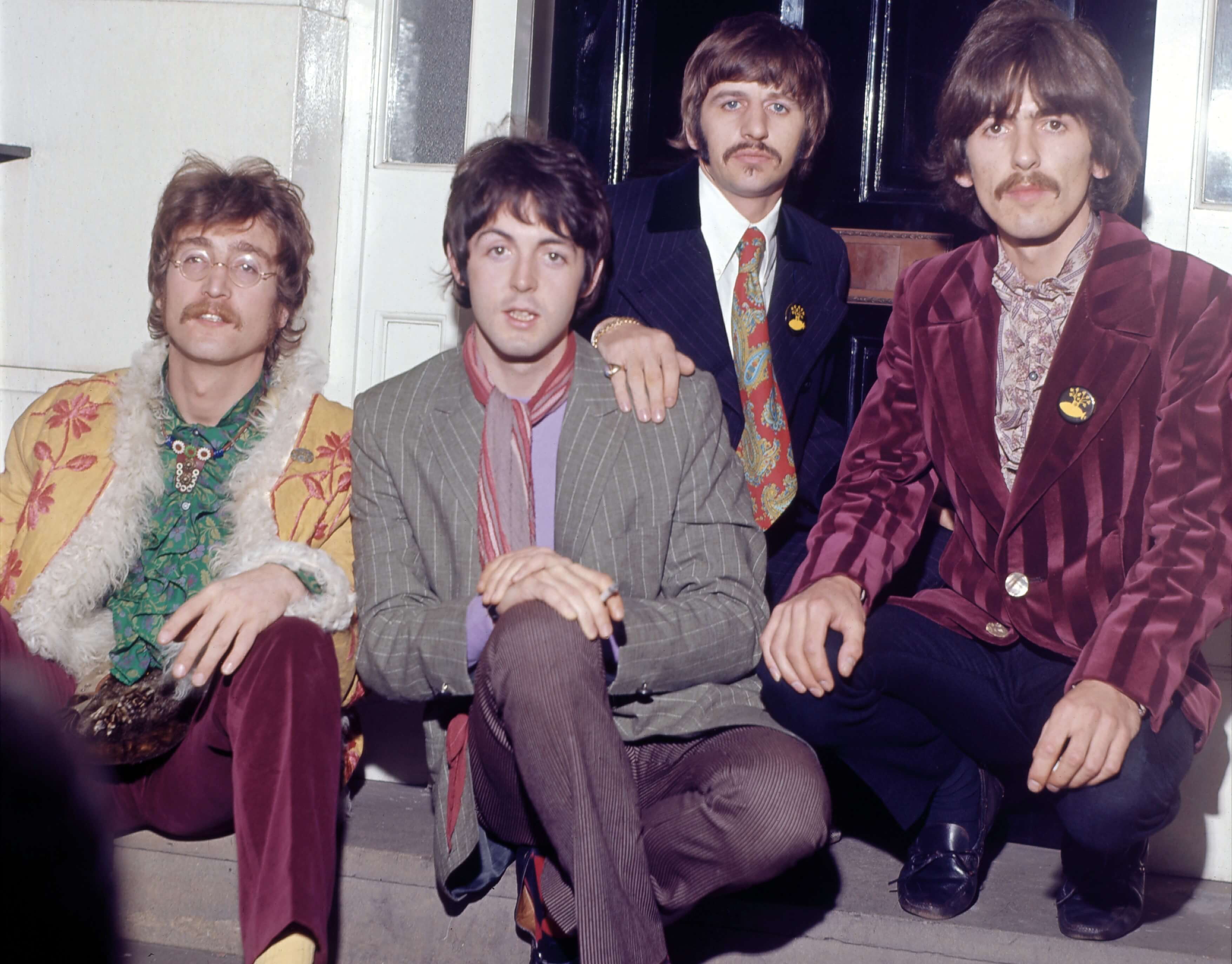 TL;DR:
Billie Eilish listed a song from The Beatles' Abbey Road as one of the essential songs from her childhood.
John Lennon was upset the song in question was played on radio stations so often.
Eilish was mature for her age to fall in love with such an adult Beatles ballad.
The Beatles | Icon and Image / Contributor
Billie Eilish revealed she's a big fan of a song from The Beatles' Abbey Road. It stood out to her among all of the Fab Four songs she loved. In addition, she said the track wonderfully conveys a universal human feeling.
Billie Eilish would listen to 1 song from The Beatles' 'Abbey Road' when she was in love
During a 2020 episode of the podcast Me & Dad Radio, Eilish named some of the essential songs of her childhood. The list included Britney Spears' "…Baby One More Time," Avril Lavigne's "Losing Grip," and The Beatles' "Something."
Eilish discussed her emotional connection to "Something." "I remember listening to this song when I was in love, or whatever, and yeah," she recalled. "This song really, once again, got me. I don't know. I think that it's such a well-put song."
Eilish seemed to feel that the sentiment of "Something" was universal. "I think the lyrics say something that I barely hear, and I feel like lots of people are saying something similar, but I feel like only The Beatles could say exactly this," she opined. "It's such a thing that we feel, it's such a human feeling.
"Also, everybody knows that The Beatles were the main, probably, pool of music that we listened to growing up," she said. "This is one out of basically all of their songs that I loved and adored growing up, but this one really stuck with me."
John Lennon felt that song overshadowed other great songs by The Beatles
John Lennon had a different attitude toward "Something." The book All We Are Saying: The Last Major Interview with John Lennon and Yoko Ono features an interview from 1980. In it, John seemed to say "Something" receives too much attention.
"When a radio station has a Beatles weekend, they usually play the same 10 songs — 'A Hard Day's Night,' 'Help!' 'Yesterday,' 'Something,' 'Let It Be' — you know, there's all that wealth of material, but we hear only 10 songs," John opined. Notably, "Something" was the only song from The Beatles' Abbey Road that John mentioned in his list of overplayed songs.
Related
Why Billie Eilish Prefers The Beatles' Songs to Elvis Presley's
Billie Eilish's embrace of that 'Abbey Road' track as a child seems pretty mature
The Beatles made numerous songs for children, including "Yellow Submarine," "All Together Now, "Octopus's Garden," and "Rocky Raccoon." "Something" is not one of those songs. It's beautiful, but it's a slow, mature song that doesn't have much obvious appeal for children. It's a lot more sophisticated than most pop love songs.
As a lyricist, Eilish has a reputation for being wise beyond her years. …read more
Source:: Showbiz Cheat Sheet
(Visited 1 times, 1 visits today)