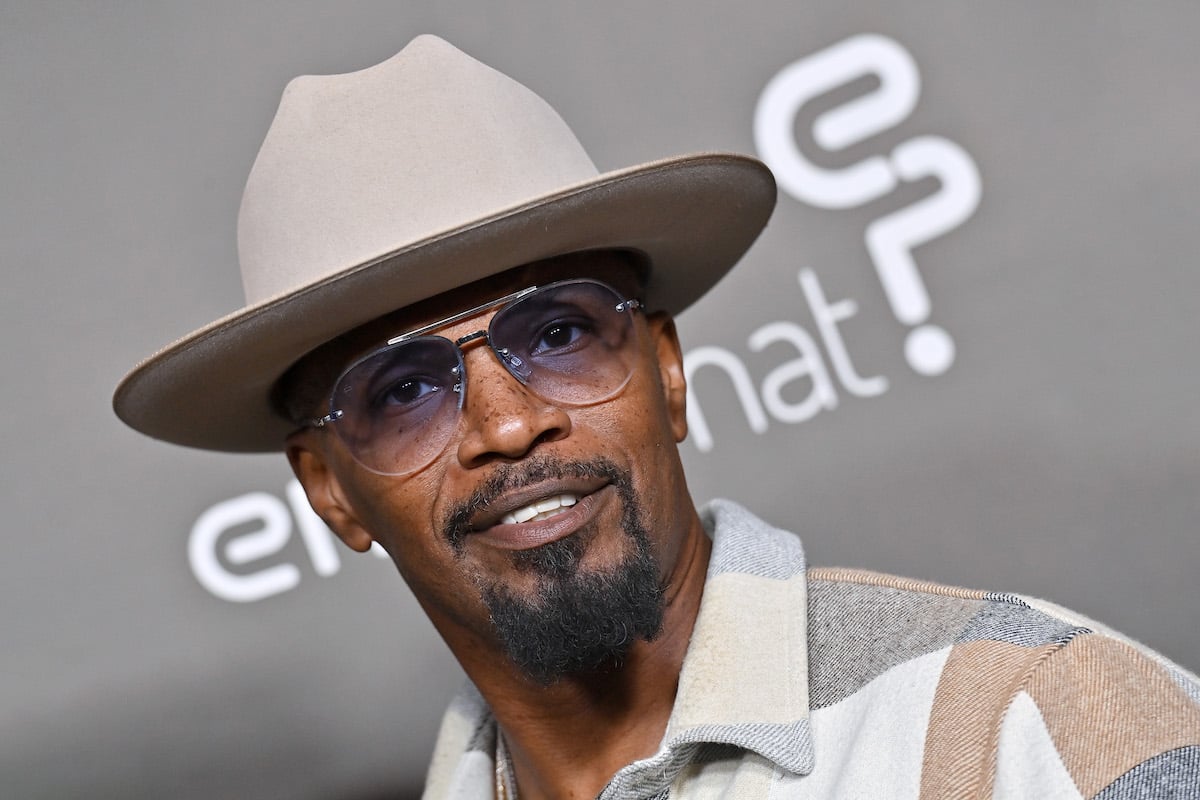 Accused, the new crime anthology based on the 2010 British series of the same name, is already a hit. The series premiered on Sunday, Jan. 22, after the San Francisco 49ers and Dallas Cowboys game, followed by the second episode on Tuesday. So, when can fans expect to see more episodes of Accused on Fox? Here's everything to know.
Michael Chiklis as Scott in 'Accused' Episode 1 | Fox
What is the new show 'Accused' about?
Accused follows 15 individual stories of ordinary people who are on trial for various crimes. Each episode opens in the courtroom, introducing the defendant after the crime has been committed. As the stories unfold through flashbacks from the defendant's perspective, viewers will learn what the accused has done and what led them to commit the crime. In the end, the judge's verdict will be revealed. However, it's up to viewers to decide who is truly innocent or guilty based on what they've seen.
The first episode of Accused follows a brain surgeon who must make a tough decision when he suspects his son is planning a violent attack at school. Then, in episode 2, a deaf surrogate mother intervenes when a married couple elects to have a surgical procedure done on their deaf newborn.
Homeland's Howard Gordon serves as the showrunner on Accused, while Alex Gansa (Homeland) and David Shore (The Good Doctor) are executive producers. A few big stars have directed episodes, including Pose actor Billy Porter, Coda star Marlee Matlin, and The Shield star Michael Chiklis.
The original Accused premiered on BBC One in 2010 and aired two seasons. It followed the same concept, with a new cast, characters, and story in every episode.
What night is 'Accused' on Fox? When and how to watch new episodes
Missed the latest episode of #AccusedOnFOX?@hulu's got the goods: https://t.co/HOgWNTELxO pic.twitter.com/Lp98pwGJO1
— Drama Club FOX (@DramaClubFOX) January 25, 2023
While Accused premiered on a Sunday night, the series has already moved to Tuesday nights at 9 p.m. ET. Fans can watch new episodes of Accused live on Fox every week. Alternatively, the anthology series will be available to stream on Hulu the next day starting at 3 a.m. ET. Fans will need a Hulu subscription to watch the series.
Accused Season 1 will consist of 15 total episodes. Fox has not released the full release schedule for the season yet. However, according to The Futon Critic, these are the estimated dates of some upcoming episodes:
Episode 3: Tuesday, Jan. 31, at 9 p.m. ETEpisode 4: Tuesday, Feb. 7, at 9 p.m. ETEpisode 5: Tuesday, Feb. 14, at 9 p.m. ETEpisode 6: Tuesday, Feb. 21, at 9 p.m. ETEpisode 7: Tuesday, Feb. 28, at 9 p.m. ET
Who is in the cast of 'Accused' on Fox?
Related
'The Resident': Is Chastain Park Memorial Hospital a Real Place?
Jamie Foxx Missing Child Scare Inspired 'Alert: Missing Persons Unit'
'MasterChef Junior' Opens Auditions in Search of the Next Superstar – Find out How to …read more
Source:: Showbiz Cheat Sheet
(Visited 1 times, 1 visits today)