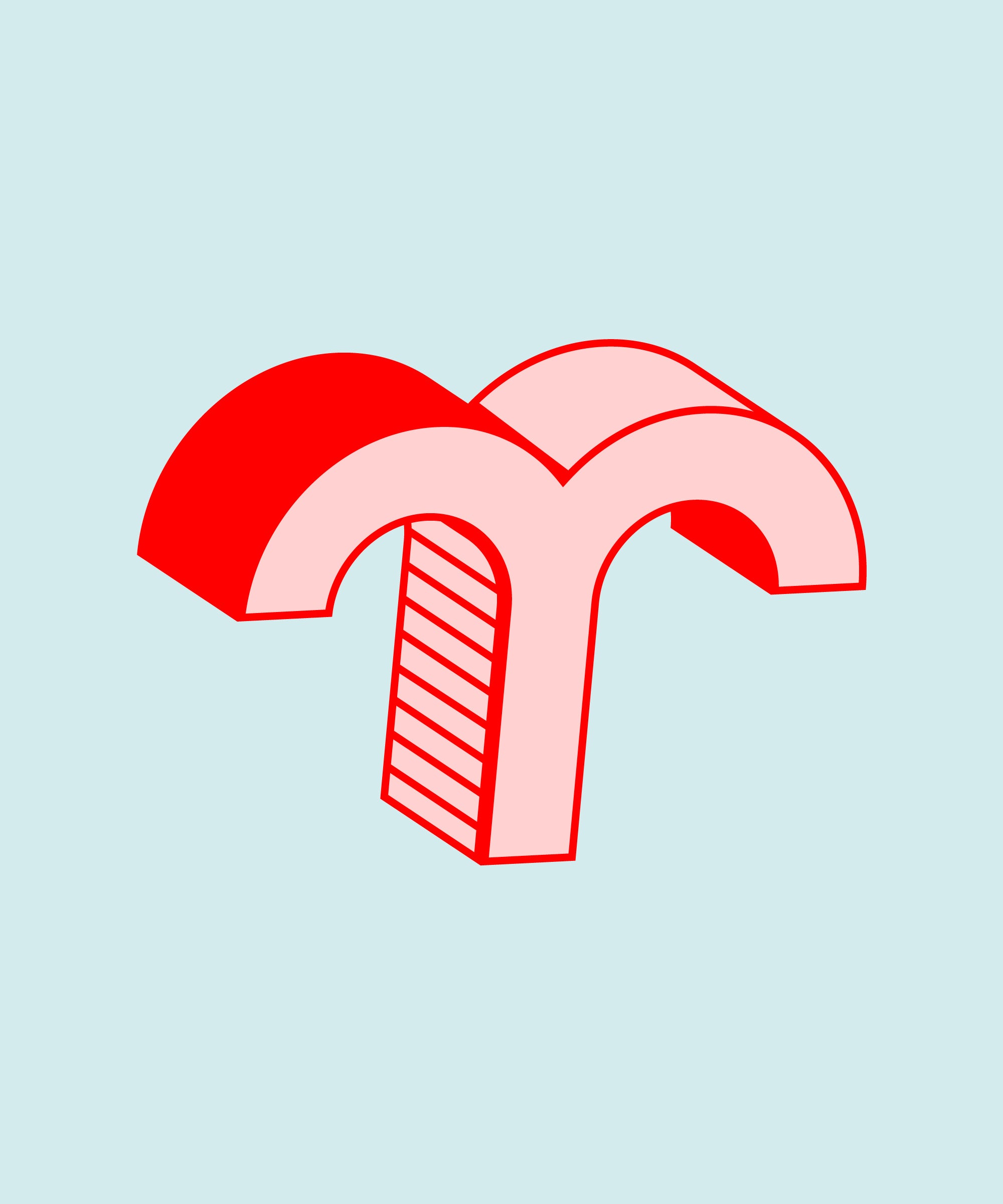 Arguably the biggest day of the year is right around the corner: Election Day. And this year, the lead-up has been especially intense. We're trying to figure out our voting plan. We're feeling stressed out from the news. We're alternately hopeful and despairing about the possible outcome.
If you're into astrology, you may be turning to the stars for some comfort and guidance during this time. While we should never use astrology as an excuse for inaction (the stars aren't going to swoop in and register you to vote, after all), astrologer Lisa Stardust tells Refinery29 that the zodiac can offer a useful way to make sense of the events taking place around us.
Mercury ending is ending its retrograde right on November 3, which means the weeks leading up to Election Day will be filled with possible mishaps and communication glitches. And each sign has its own specific way of handling the frustration and pressure that comes with the 2020 election season.
Ahead, everything you need to know about your sign's voting style — and your best action plan ahead of November 3.Aries
March 21 to April 19
Aries are known for being impulsive fire signs. But when it comes to picking a candidate, they have their heart set on a certain someone for the job. "They are very impetuous, but they also really vote for who they're passionate about," Stardust says. "Aries are probably going to be the first ones to mail out their ballots or be the first ones at the election site."
Your Action Plan: VOTE! In many states, early voting has already begun. You can find a thorough plan, with links to all the information you need to know for your state, in our voting guide here. Taurus
April 20 to May 20
Stardust says that Tauruses are actually the opposite of Aries in this case. "They're a little bit lazier and slower," she explains (lovingly!). They're more likely to get their ballot in the mail at the last minute instead of early. Voting by deadline is better than not voting at all, but voting early is the best option. So Taureans: Consider using this as your sign to fight against your nature and get your ballot in as soon as possible.
As far as who a Taurus would vote for, Stardust says that they'd probably cast their vote for someone who is the "most representative of what they think are their basic needs."
Your Action Plan: VOTE! In many states, early voting has already begun. You can find a thorough plan, with links to all the information you need to know for your state, in our voting guide here. Gemini
May 21 to June 20
We love a Gemini voter because they're vocal about their views. Even if they don't change any minds, they'll be out there reminding people that it's time to vote. But all the red tape surrounding when, where, and how to vote might pose a hurdle. "At times, Geminis don't follow the rules," …read more
Source:: Refinery29
(Visited 2 times, 1 visits today)