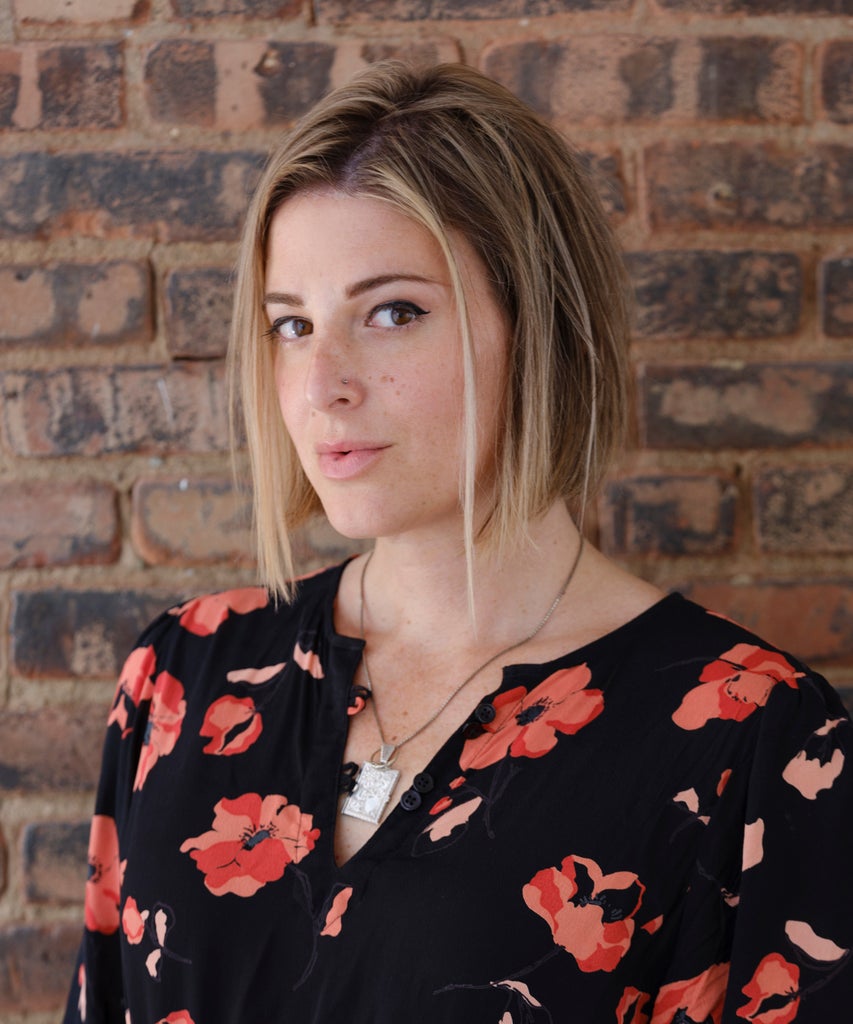 Torrey Peters' debut novel, Detransition, Baby, reads like a traditional, expertly done bourgeois domestic novel — but, with a trans woman at its center, it's also unlike almost anything that's been written before. It's funny and gossipy and insightful and cutting and absolutely delicious, all while tackling issues from a lens that has been missing from the literary world for way too long.
The book introduces readers to Reese, a trans woman; her ex, Ames, who has detransitioned; and Ames' lover, a cis woman named Katrina. When Katrina unexpectedly gets pregnant, the unlikely trio begins the process of reimagining what a family can look like, exploring questions of gender, community, and what we are allowed to want out of life along the way. Detransition, Baby avoids tidy narratives, instead choosing to hew closer to reality with storylines and characters that are imperfect and messy. Peters has a unique ability to tackle heavy subjects while not taking herself — or her characters — too seriously. You understand that she is in on the joke, delicious jokes that are written explicitly for trans readers without concern for whether cis readers catch the humor.
Below, we speak with Peters about her book, the complications of identity, and "the ennui of heterosexuality."
Refinery29: Why did you want to write this book?
Torrey Peters: In a lot of ways, it was my own attempt at solving what I call in the book: "the Sex and the City problem." Once I was at a certain age, in my 30s, I wanted to figure out what mattered to me and how to find meaning. I looked around and saw the way other women were finding meaning — family and career and long-term partnership — and I didn't know if any of those things would apply to me as a trans woman. 
One of the great things about fiction is that you can create a test case for yourself. You can create some characters and wind them up, put them in motion, and see how you feel about the options that are out there. In this case, what I was looking at was: Why was I drawn to the idea of motherhood? Was it for my own identity [as a woman]? Was it for the sake of a child? Was it validation? Was it because I actually have a maternal instinct? All those questions were muddled up in my head, but this book was a way to begin exploring them. From there, that leads really easily into family and stability. Did I really want those things? Or was it the culture around me that made me think that I needed them? How could I refashion them to suit me? Because I think one of the things that the book talks about is that we have a lot of ideas about family, or especially nuclear family, and what happens to those ideas when you have a trans woman at the center …read more
Source:: Refinery29
(Visited 7 times, 1 visits today)