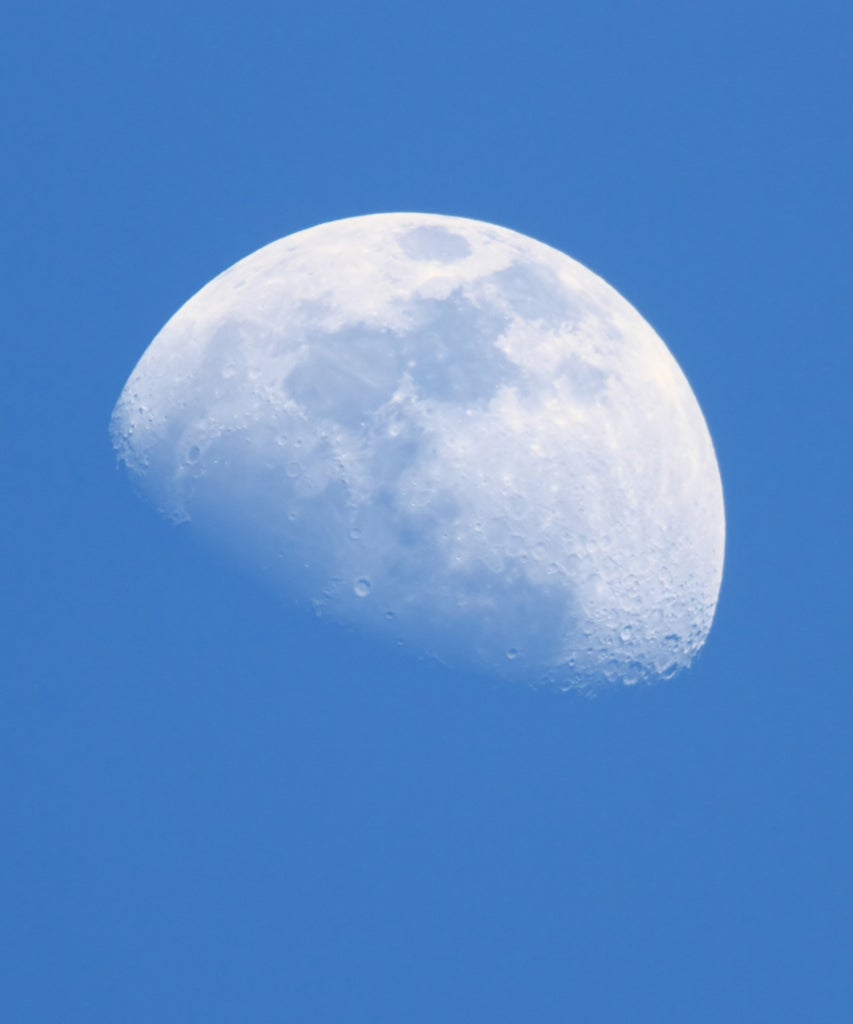 Another month, another celestial happening that's ready to shake up our lives. On September 17, there will be a new moon (that's when the moon and sun align in the night sky, completely blocking the moon). And this month's new moon occurs in Virgo. "With both luminaries in this practical earth sign, we are getting a double dose of can-do energy," says Narayana Montúfar, senior astrologer at Horoscope.com.
That sounds… great. Productive! But, because it's 2020, there's an edge. This new moon falls at the beginning of Mars retrograde, Montúfar. "That brings our awareness to the many fires we will have to endure, together as a society, during most of the fall."
New moons are always a time of reflection, and this one will mark a turning point for a few reasons, Montúfar says. For one, it's connecting with the North and South Nodes of the moon, which are known as the Nodes of Destiny. "This means that the actions we take during this time will be key in shifting our future, giving this lunation even more relevance than any other regular new moon," she says.
September's new moon will also signal some twists and turns for the upcoming election. "When it comes to politics and social justice, this moon's opposition to Neptune in Pisces signals even more lies and deception coming from the government and fake news from the far-right media outlets," Montúfar explains. "With both Mars and Mercury being in retrograde during the upcoming election, we must be aware that fraud is not only possible, but most likely to happen." Be vigilant with how you receive information, from both the internet and your close friends and family.
Astrologer Lisa Stardust points out that this luminary will connect with Saturn and Pluto, who are both retrograde in Capricorn, as well as the Nodes of Destiny, which are in the Gemini/Sagittarius axis. "This is the moment that the game can change, and tides can turn for the election. We'll see major changes taking place in the views of Americans and how they feel about the current political system," she explains, adding: "Neptune, who's retrograde in Pisces, will add a dash of disillusionment with the current state of politics." This new moon will make our motivation to fight for change even stronger. Stardust says that this is a moment when old systems can fall, allowing new ones to rise up in their place.
"On this moon, Mercury in Libra is square Jupiter, so things may have a tendency to get blown out of proportion," Leslie Hale, psychic astrologer at Keen.com tells Refinery29. "Mercury will square both Pluto and Saturn during this lunar cycle on September 21 and 23, bringing more issues to light that could also create tension and stress."
It's not all bad, though — we promise. "The …read more
Source:: Refinery29
(Visited 4 times, 1 visits today)