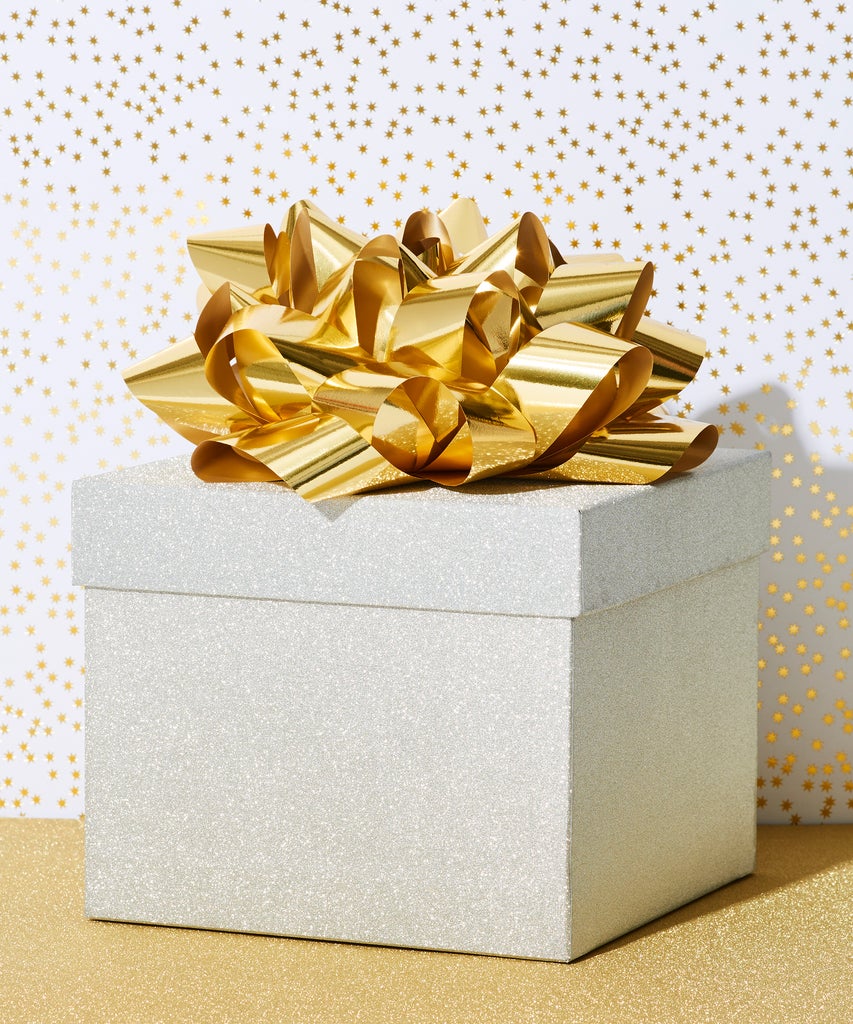 2020 hasn't been normal, so why would the holiday season be? Many people are (wisely) not going home for the holidays. Others are opting out of giving gifts, whether because of financial reasons or general stress from, well, gestures broadly. As someone who takes great pleasure in picking out gifts for each person on my list every year and am fortunate to have a full-time job, I am not ready to give up the tradition. I am, however, shopping for fewer people this holiday season and making a point to only buy gifts from small businesses.
Like many people, I have cleaned out my closet more times than I care to admit since the pandemic led to shelter-in-place orders. Despite yielding a giant donation bag each time, my closet doesn't seem to be getting more space. Having come face-to-face with my own excess, in addition to realizing that I wear the same 10 items on repeat in quarantine, I have decided to give up fast-fashion, the culprit behind the majority of items in the bags.
But my former lack of restraint isn't the only reason I have stopped shopping from brands known for their cheap prices and quick runway-to-store turnaround. In 2020, small businesses have faced unprecedented challenges. With most forced to close their doors during shelter-in-place and lockdown orders in the spring, many are finding themselves still unable to make rent months later, let alone turn a profit. In the summer, after stores had reopened with limited capacity in New York City, I found myself walking past a children's clothing shop around the corner from my apartment. An expertly-curated place I have often found myself running to for last-minute gifts for my niece, it has always been packed with people. It now stood completely empty. 
This may have been the first time I've witnessed that scene in New York, but, over the last few months, it, unfortunately, has not been the last. After seeing the struggle that so many local businesses, from restaurants to boutiques, are facing, it's hard to justify spending the money — that I, too, am being very judicious with right now — anywhere else. I am not alone. According to a recent Visa study, 60% of U.S. shoppers plan to do at least half of their shopping at local retailers this holiday season. And while plenty of people have long shopped solely at small, independent businesses, for many, including me, the pandemic marked a turning point.
As anyone who has experienced the thrill of a cheap fashion find knows, the hardest part of quitting the habit is not being able to buy something on impulse or as a form of retail therapy — especially after a long week… and a few glasses of wine. The convenience of getting something within two days can't be denied either, especially now, when I can go days without leaving the house. But while it may seem like an inconvenience to have given up on Amazon, which I've come …read more
Source:: Refinery29
(Visited 4 times, 1 visits today)