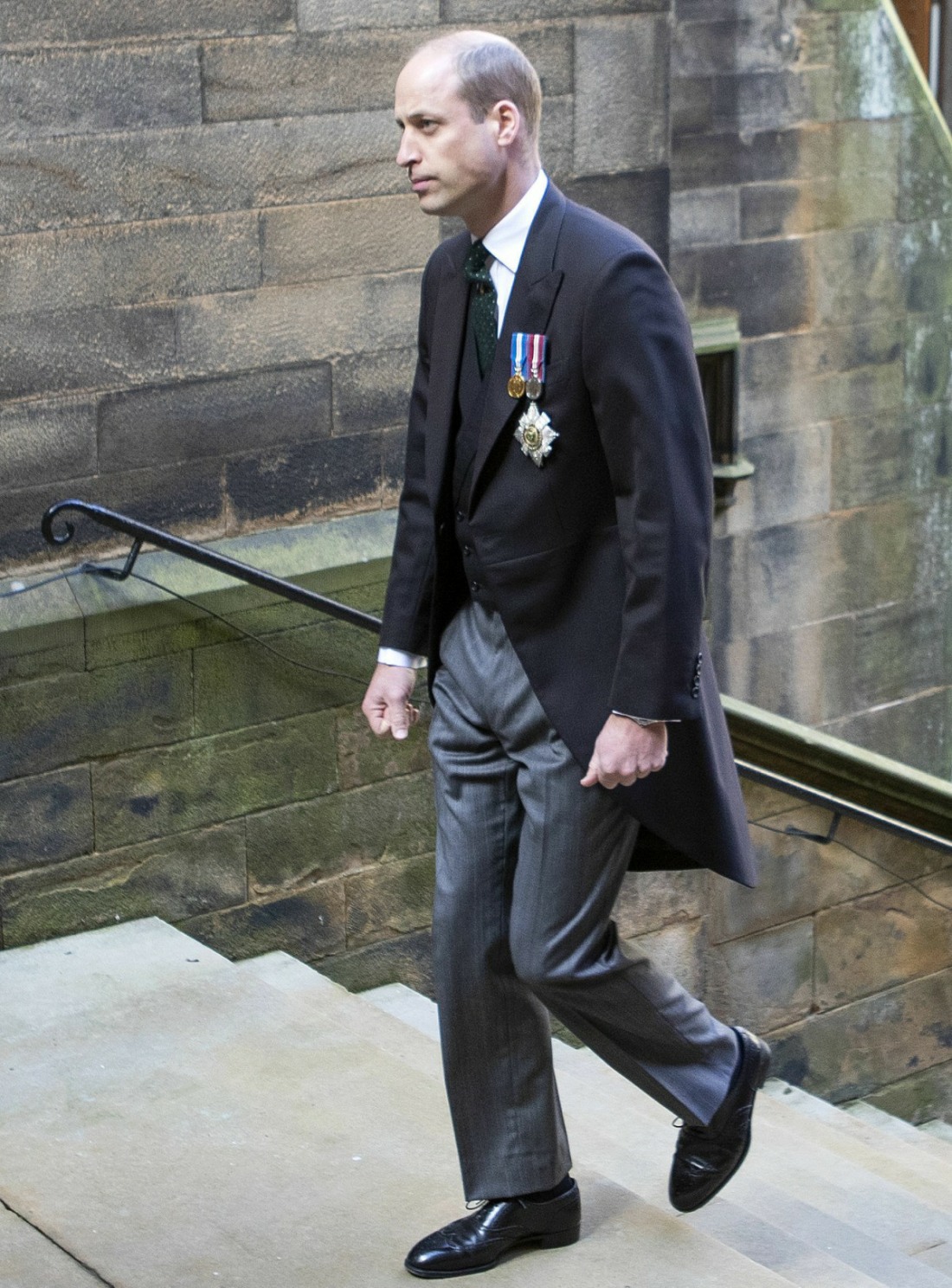 I guess I completely missed this yesterday but it's so amazing and funny. Sometimes, the timing on these things is just so… *chef's kiss* So, on Monday, we learned that Prince Harry is writing a memoir and it won't come out until next year. It was sort of Keen-like announcement, honestly, and one likely made in a hurry because Page Six had the scoop. But still, usually the Sussex-brand is to wait to announce sh-t until it's close to being finished. Well, Prince William has taken their "thing" and it blew up in his face! On Wednesday, Kensington Palace announced that William put HIS name on a book as well, and it's already done and ready for pre-order. So basically it looks like two days after Harry's memoir news broke, William ran in the room and shrieked "I HAVE A BOOK TOO! THE OTHER BROTHER CAN WRITE TOO!"
Today, The @EarthshotPrize has announced the upcoming release of Earthshot: How To Save Our Planet.
This definitive #EarthshotPrize book, which aims to inspire a decade of action to repair our planet, is available for pre-order now. pic.twitter.com/iH49G9SphF
— The Duke and Duchess of Cambridge (@KensingtonRoyal) July 21, 2021
The book is Earthshot: How to Save Our Planet. While it's already available for preorder, it won't be out until October, to coincide with the Earthshot Prize announcement/ceremony. So why did they announce it now, this week, if not to latch onto Harry's thing? While some outlets list William as "co-author," the book cover just says that he wrote the introduction. And let's be real, William didn't really write that. His staff wrote it for him and he just put his name on it. This is the new vibe at Kensington Palace, because William and Kate are so lazy and boring: their palace staff just organize all of this sh-t and all W&K have to do is put their name on something. It's like Kate's silly Keenshot Institute for Buttons and Early Years. It was just something fancy for her to put her name on, there is no there there. I strongly suspect William is already extremely bored with Earthshot and bored with pretending to care about the environment. I wonder what his next big keen initiative will be? He'll need years to come up with his next thing!
Photos courtesy of Avalon Red, Ted Talk and social media.
Source:: Cele|bitchy
(Visited 4 times, 1 visits today)