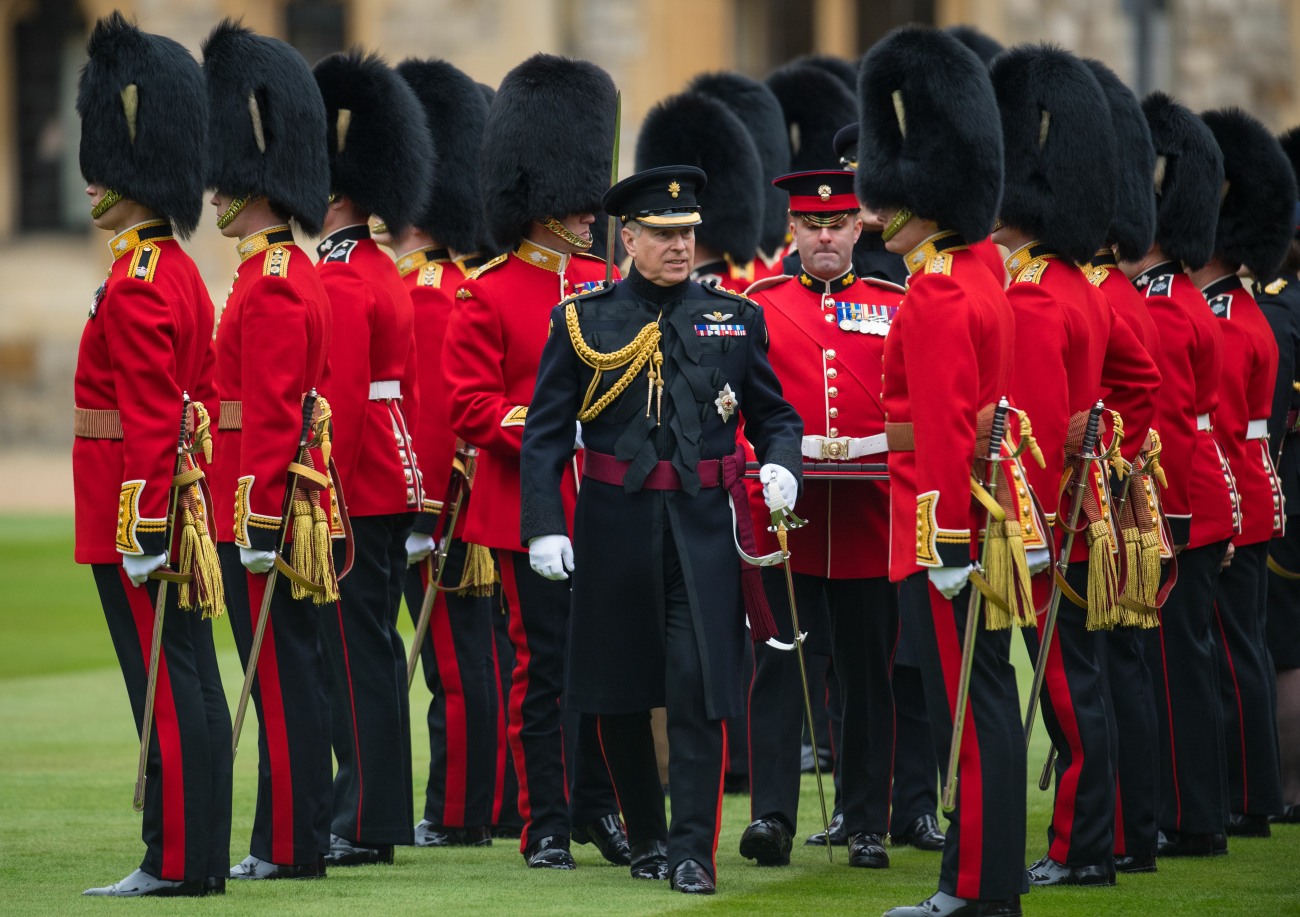 December 2010: Prince Andrew is photographed walking with Jeffrey Epstein, a convicted pedophile and sexual assailant, in New York's Central Park. During that visit to New York, Prince Andrew stayed in Epstein's mansion, as he had many times before.
August 10, 2019: Jeffrey Epstein dies under mysterious conditions in his jail cell at the Metropolitan Correctional Center. He had been on suicide watch, and guards were supposed to be checking on him every 30 minutes. The security tapes of the area in and around Epstein's jail cell were never released publicly, and reportedly two of the cameras closest to Epstein's cell "malfunctioned" that night, simultaneously, as his guards slept at their desks for hours.
November 16th, 2019: Feeling pressure from the British and international press to speak about his connection to Epstein, Prince Andrew gives an interview to Emily Maitlis at BBC's Newsnight. The special program airs on a weekend. Immediately following the program, there are multiple reports that Andrew thought it went well, and that he told the Queen it went well. Over the span of one week, Andrew will be called into Buckingham Palace, and he is given the chance to "step down" from public life. Since then, he was been hellbent on "coming back."
I bring up this timeline just to point out how long it's been with all of these stories. This is how long Queen Elizabeth has been covering for Andrew. Even when he stepped down from public life, he didn't relinquish anything, not his HRH, not his ducal title, not his military patronages, not his royal patronages. The Queen and her courtiers even forced many patronages to keep Andrew on as their patron for two years and two months following his "step down." But now that Virginia Giuffre's lawsuit is now going to trial, finally NOW, in the year of our lord Beyonce 2022, is Andrew finally getting his patronages yanked. And once again, Buckingham Palace framed it as Andrew's choice. Apparently, Andrew is voluntarily giving up his HRH-style too (but he still IS an HRH, he just won't use it).
Prince Andrew will no longer be known as His Royal Highness 'in any official capacity' in a stunning downfall as his family tonight abandoned him to fight his sex abuse lawsuit in America as a private citizen. Andrew, who remains Duke of York, also loses his military titles and royal patronages 'with the Queen's approval and agreement', Buckingham Palace said in a terse statement that brought his 61 years as a senior royal to a shock end.
He is only the 5th royal in recent history to stop using the HRH title, with Princess Diana and Sarah, Duchess of York, losing the styling after their divorce, while Prince Harry and Meghan Markle agreed to lose theirs as part of their 'Megxit' deal with the Queen.
Buckingham Palace announced the Queen's decision to cast Andrew out of the royal fold in a statement …read more
Source:: Cele|bitchy
(Visited 4 times, 1 visits today)