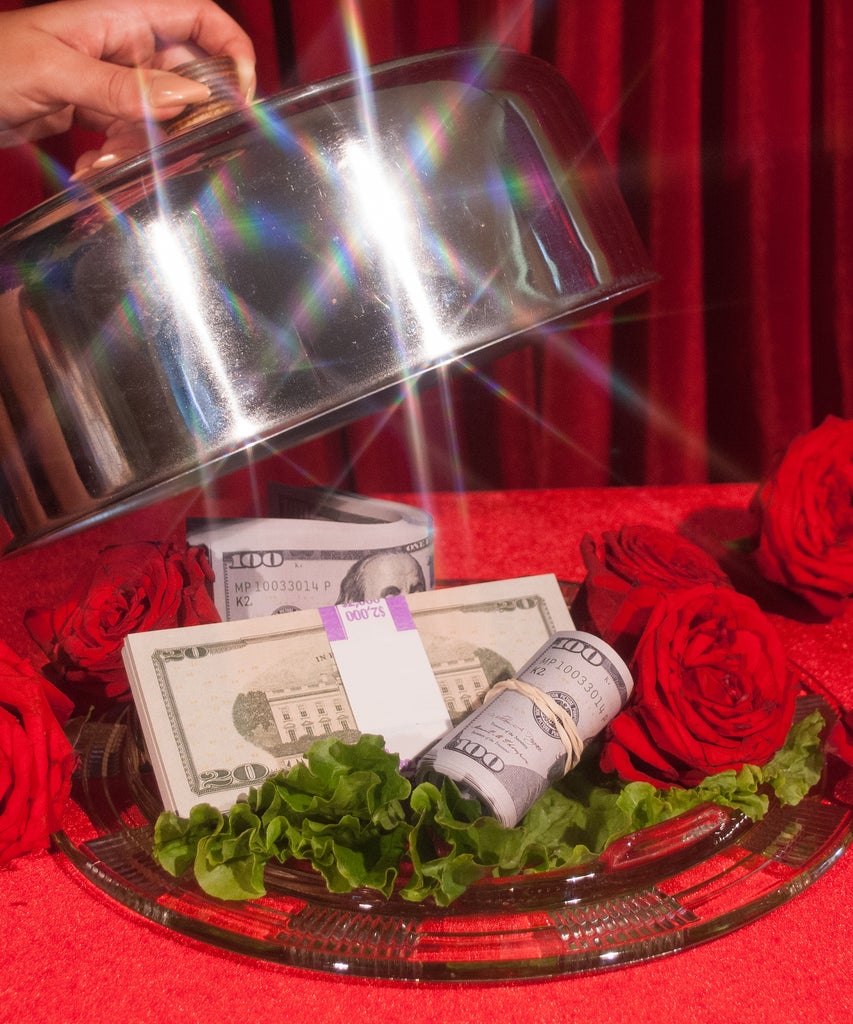 Tax season is here again, and though in many countries that means simply waiting for your government to tell you how much you'll get refunded or how much you owe, in the U.S. it means spending a few hours — at least — figuring out your own tax liability, or paying someone to do it for you. It's no wonder that there's been memes on how it's like playing a guessing game with serious consequences if you get it wrong.
You won't actually go to jail just because you make a mistake on your tax return, but the larger point is that "filing taxes" is a simple term for what is often a convoluted equation — and it's even more complicated to figure out in 2021 due to a number of COVID-related factors, such as stimulus checks and unemployment benefits. Ahead, we spoke to Kemberley Washington, CPA and tax analyst at Forbes Advisor, on what to look out for when filing taxes this year.
Still haven't gotten your stimulus? Claim it on your taxes
"With the stimulus checks, the biggest thing this year is the Recovery Rebate Credit," says Washington. "This is going to be for individuals who need to claim a stimulus payment, a person who has yet to receive their stimulus payment — the IRS has not issued it, or they received a partial payment. They may qualify for additional payment on their 2020 tax return."
Who would this apply to? "A person whose income decreased in 2020 may qualify because maybe in 2018 or 2019, they've made too much money to qualify," says Washington. Since the direct stimulus payments used income from previous years, not from 2020, the rebate is a way for more people to collect their $1,800 from the first two stimulus checks.
"It could also be a college student, a person who was claimed by their parents in 2018 or 2019, but is no longer a dependent," she continues. "Also, if you had a new baby or adopted a child under the age of 17, you may now qualify for additional stimulus payments."
Washington emphasizes that the stimulus payments were not considered income and therefore are not taxed. But while the direct payments weren't garnished if you owed back taxes, the rebate can be garnished for back taxes. In any case, if you owe any amount of taxes this year, that amount will be deducted from your rebate credit — so you may not necessarily receive the full $1,800 that many Americans were eligible for.
Unemployment benefits will be taxed
Unfortunately, unemployment benefits are considered income, and you may have to pay taxes on them if you didn't already choose to have them withheld before receiving the benefits — which many people did not, either because they didn't know how to or because they needed all the unemployment assistance they could get to survive the pandemic.
"You will receive a form called …read more
Source:: Refinery29
(Visited 5 times, 1 visits today)