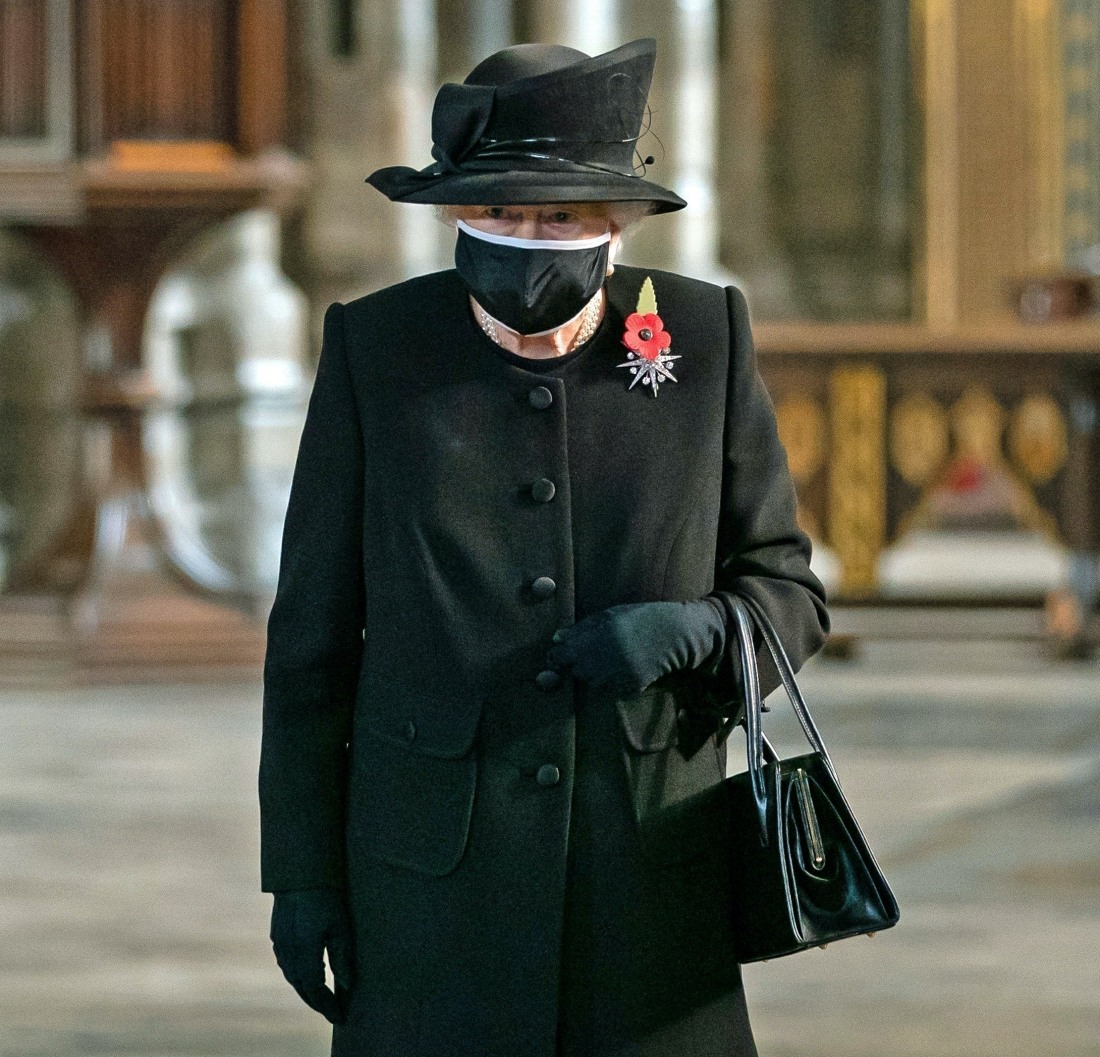 If the royal commentators had just said that "in their opinion," it was somehow, inexplicably rude that the Duke and Duchess of Sussex named their baby Lilibet, I don't think there would have been a legal issue. It would have been contemptible, no doubt. It would have been bizarrely nasty to attack a couple who just welcomed their daughter into the world. But the Sussexes would not have gotten their lawyers involved if it was just Angela Levin breathing fire on British morning shows about how Harry "disrespected the Queen." The Sussexes would have just continued to do what they were already doing: telling Omid Scobie and People Magazine that they spoke to the Queen about Lilibet Diana's name, and that Harry video-conferenced with his granny when they brought the baby home. It would have been simple.
But that's not what happened. People were really salty inside Buckingham Palace and, I would assume, Clarence House. My theory is still that the Queen did speak to Harry and that they speak quite often, and that the Queen rarely tells her aides and courtiers about it. And because everything about the British monarchy is a complete clownshow, courtiers decided to barge ahead and tell the BBC that Prince Harry obviously "did not consult" the Queen about Lilibet's name. The Daily Beast points out that "palace sources" have been agitated and trying to make this into a story since Sunday, basically:
Prince Harry and Meghan Markle have insisted that they did ask for the queen's blessing to name their child Lilibet, the monarch's childhood nickname, after palace sources briefed British journalists that they had made the announcement without getting permission from the queen.
Lawyers acting on behalf of the former royals issued a legal threat after the claim was published by the BBC. A British newspaper source told The Daily Beast that a rare legal warning had gone out to the papers advising them not to repeat the allegation that Harry and Meghan had named their second child after Queen Elizabeth without asking her first.
The Sussexes were prodded into making an official intervention after BBC Radio 4's flagship breakfast news program said Wednesday on its 6:30 a.m. bulletin that the BBC had been told Harry and Meghan "did not consult the queen about using her childhood nickname Lilibet for their baby… a Buckingham Palace source says she was never asked about it." The key briefing was apparently given to the BBC's royal correspondent, Jonny Dymond. Dymond's report tallied with a report over the weekend in The Times that said that the queen had merely been "informed" about the choice of the name rather than having had her permission explicitly sought.
Indeed, it appears from the couple's own statement that they only sought the queen's blessing after the child had been born—having already decided on the name they wanted to give her. The couple's spokesperson said, "The Duke spoke with his family in advance of …read more
Source:: Cele|bitchy
(Visited 7 times, 1 visits today)