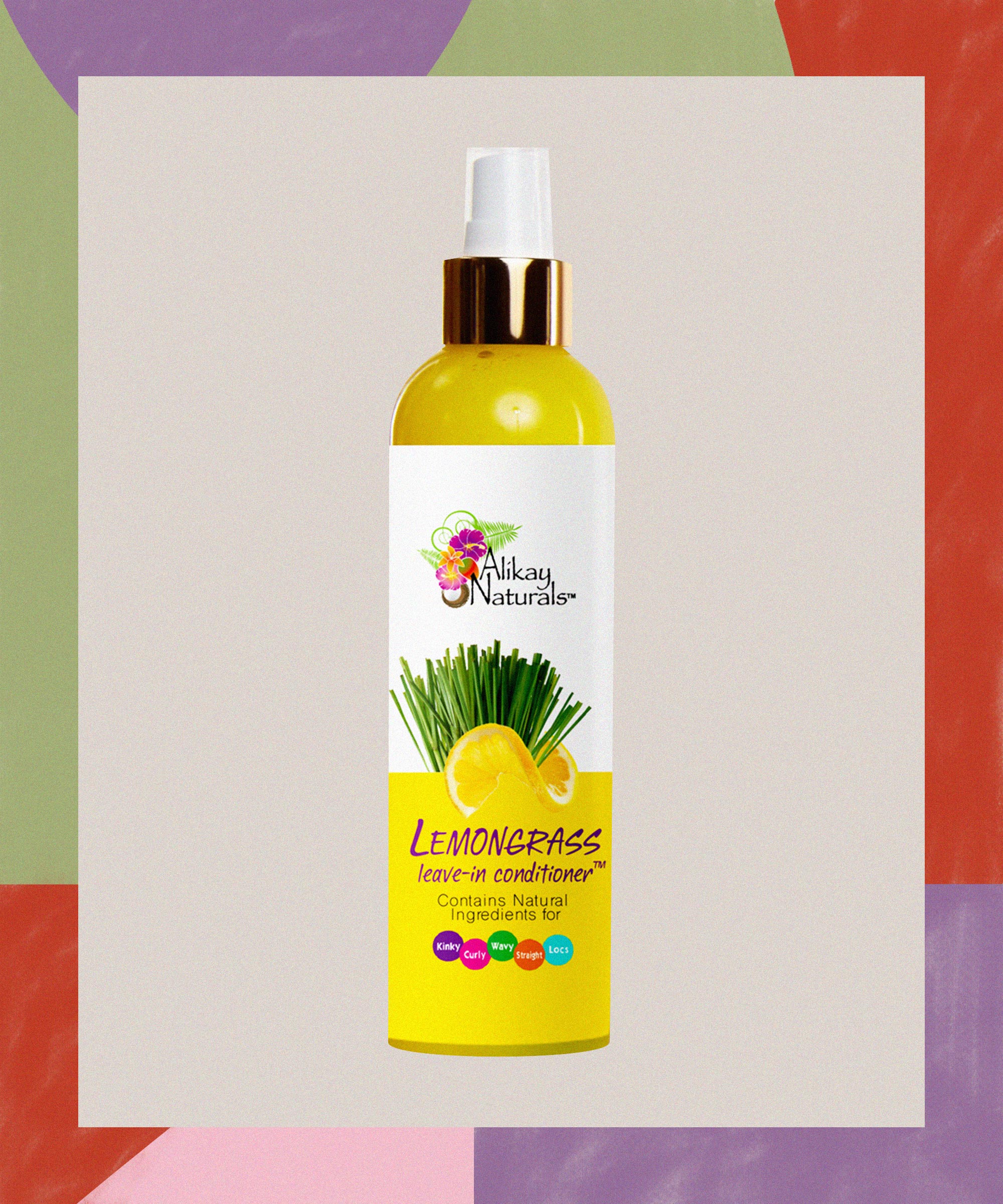 For better or worse, the pandemic has changed the way we shop, whether that's becoming savvier at scouring deals online, mastering the art of contactless pickup, or supporting small businesses — the mom-and-pop retailers that have been most affected by current events. And with today's civil rights movement on the forefront of our minds, Black businesses in particular have seen an outpouring of support over the last couple of months.
To help continue that effort, we've partnered with Target to spotlight the journeys of six Black entrepreneurs and their signature products. From coffee and a looks-good-on-everyone lipstick, to leave-in conditioner and a game-changing mousse, every item embodies the dreams of its creator. Ahead, read the stories behind the products that made these brands what they are today — a representation of Black excellence and innovation at its finest.Rochelle Graham-Campbell, Alikay Naturals
The Product: Lemongrass Leave-In Conditioner
As a college student vlogging about her hair journey, Rochelle Graham-Campbell couldn't find products that worked for her texture — so she started making her own. Inspired by lessons about herbs and natural remedies she learned from her grandmother as a child in Jamaica, Graham-Campbell created Alikay Naturals using ingredients like coconut, aloe, honey, and sage. A cult favorite soon emerged: the Lemongrass Leave-In Conditioner, a lightweight cream- and water-based formula that keeps all hair types soft and strong.
Alikay Naturals Alikay Naturals Lemongrass Leave-in Conditioner, $, available at TargetDenise Woodward, Partake Foods
The Product: Top 8 Allergen-Free Cookies
 
North Carolina native Denise Woodward spent most of her career in corporate America, but after discovering her young daughter Vivienne's multiple food allergies, she realized she couldn't find any snacks that fit her "nutritional standards and satisfied Vivenne's taste buds." She didn't want her daughter — or the average "two kids in every classroom in America" who have food allergies — to not be able to fully participate in playdates and birthday parties, so she started baking. After collaborating with a food scientist, Woodward unveiled eight types of cookies under the name Partake Foods, including triple chocolate, chocolate chip, birthday cake, and gingersnap. Free of the top eight allergens, Woodward's treats relieve much of the stress for those dealing with daily allergy management.
Partake Gluten Free Vegan Chocolate Chip Cookies, $, available at TargetMelissa Butler, The Lip Bar
The Product: Vegan Matte Liquid Lipstick in "Bawse Lady"
Melissa Butler grew up watching her family of entrepreneurs "chart their own path" in her native city of Detroit. It instilled in her the confidence to create her company after years of frustration with the makeup industry's "lack of diversity" and use of animal products. She wanted to create a brand that was vegan, inclusive, and founded on the belief that "with a swipe of color on the lips, a person could gain the confidence to take on the day." After conducting many focus groups, the Lip Bar launched "Bawse Lady," a blue-based red lipstick that complements every skin tone …read more
Source:: Refinery29
(Visited 3 times, 1 visits today)